How do I transfer music files from an NAS to Nucleus internal storage drive?
Drag and Drop (Recommended)
You can easily import files to your Nucleus by simply dragging and dropping files into Roon from one of your remotes: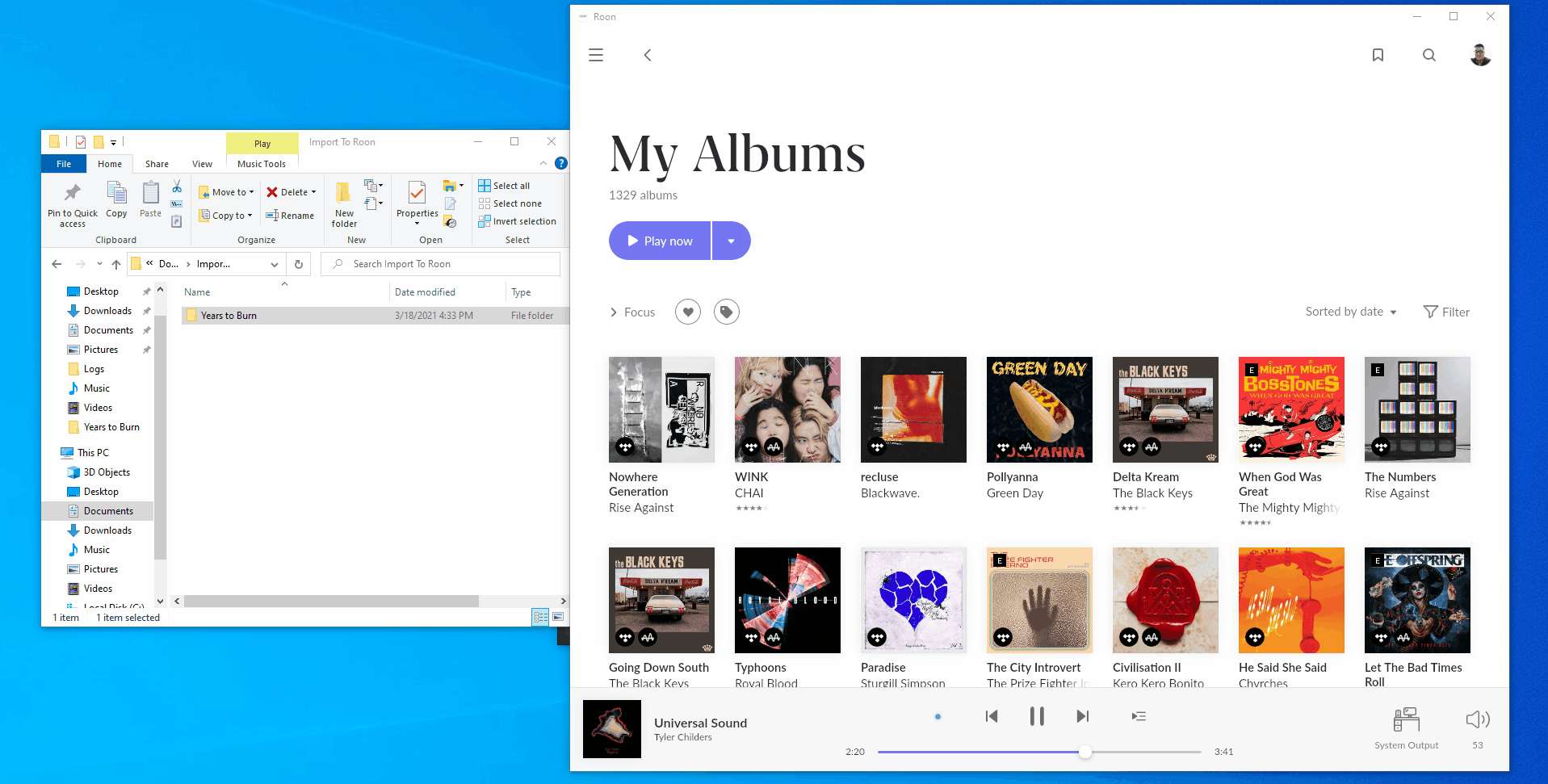 SMB Connection (Alternate Option)
You can copy music to this drive by visiting the network share:
From a Windows PC

Open File Explorer

Enter \NUCLEUS\Data\Storage\InternalStorage

If you have issues connecting, please see this article for additional help

From a Mac

Open Finder

Press Command + K

Enter smb://NUCLEUS/Data/Storage/InternalStorage
Be sure to replace NUCLEUS with NUCLEUSPLUS if you have a Nucleus+ If asked for a username and password, use Guest for both.
Using the Drive within Roon
After the format is completed, Roon will find this new storage as "Nucleus Internal Storage" (or "Nucleus+ Internal Storage") in the storage tab of Settings:
Roon will watch this drive for music files that you copy to it via the network, and automatically import them into your library.
This topic was automatically closed after 30 days. New replies are no longer allowed.