Has something broken with Roon's Tidal integration?
I upgraded to Roon 1.8 764 and have had no real issues for over a week, but today I'm unable to sync with Tidal.
My core is Mac Mini M1(2020)/MacOs Big Sur 11.2.2
Tidal is working fine with Audirvana and the Tidal app, so the issue appears to be Roon.
Roon shows logged into Tidal and syncing…but nothing shows up!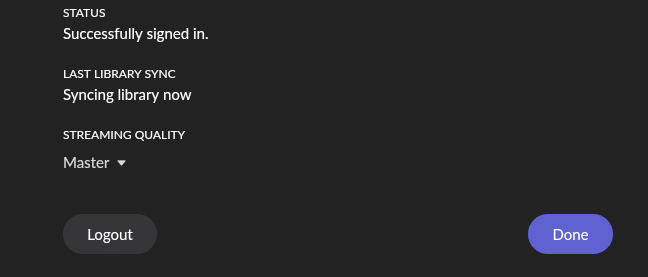 I tried completely removing Roon and doing a fresh install/config - but no Tidal library.
The front Tidal page looks like below showing a network connection error.
As stated above there are no connection issues with Audirvana or the Tidal app, nor any other access to my broadband network.