Core Machine (Operating system/System info/Roon build number)
I inadvertently pulled the plug on my Qnap T-251 NAS. When I went back into Roon it has this error. I did set a direct path using the Qnaps IP address which worked but the original pathway is now not recognized.
My Core is the Sonictransporter
i5.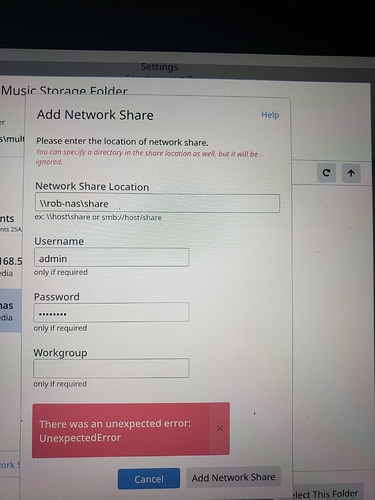 Netgear modem
Asus GTX 11000 router
Transporter and NAS direct Ethernet connection to router for both core and Qnap.
Roon 1.7
Network Details (Including networking gear model/manufacturer and if on WiFi/Ethernet)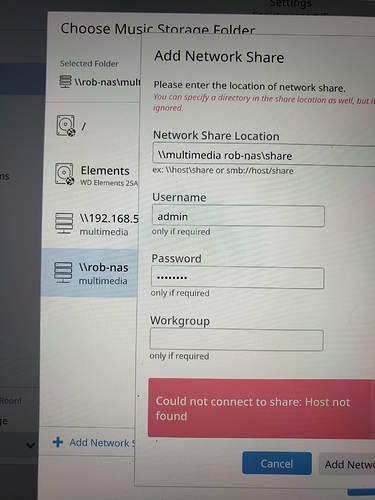 TEXT GOES HERE
Audio Devices (Specify what device you're using and its connection type - USB/HDMI/etc.)
TEXT GOES HERE
Description Of Issue
TEXT GOES HERE