Content you're reporting an issue with
Have you made any edits to this content in Roon?
Is this content from local files, TIDAL, or Qobuz?
Screenshot of import settings
Description of the issue
Morning all.
So, I'm tagging Wagner's Rheingold (as you do) & I'm getting an unwanted "act" tag:
Here's what Roon is showing me: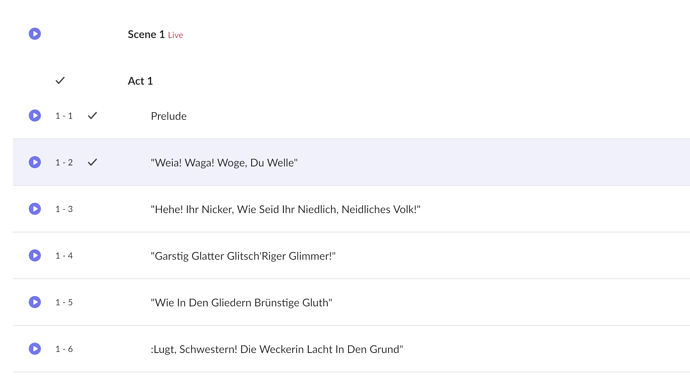 And here's what's in my tagging software: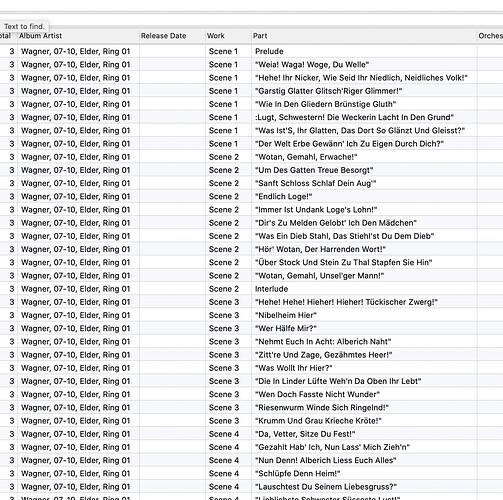 There is no "act" tag (& Rheingold is a single act work with 4 scenes).
Any idea why I'm seeing it & how I get rid of it? I have already gone in & asked it to used local multi-part settings.
Thanks.