I came home yesterday to find this as my Roon server screen on my iMac: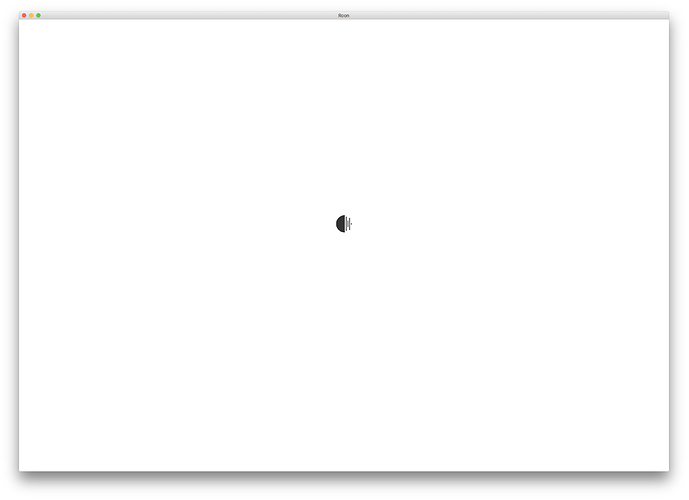 I could get no response to anything, but the Roon icon in the center was animated.
Eventually, I had to Quit the app, and upon restarting I was required to login. I realized that Roon folks had reset my password as a result of some changes (to be accurate, required me to reset it), and that seems to be the problem.
However that seems like an extremely graceless way to fail - shouldn't I just be required to login again?
Cheers
Graham