I have a number of (local) albums that Roon can't find a match for despite the same album appearing if I do a Tidal search.
Here's an example.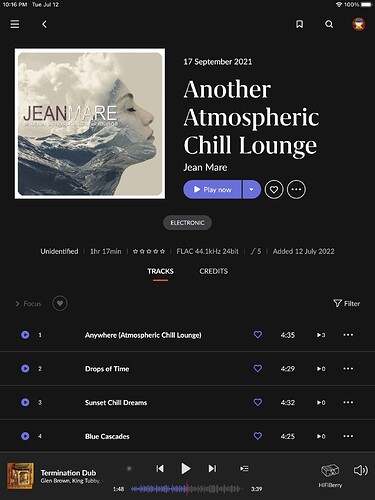 Roon didn't find a match so I searched for just the artist with the Album field blank. Roon finds just one album by this artist.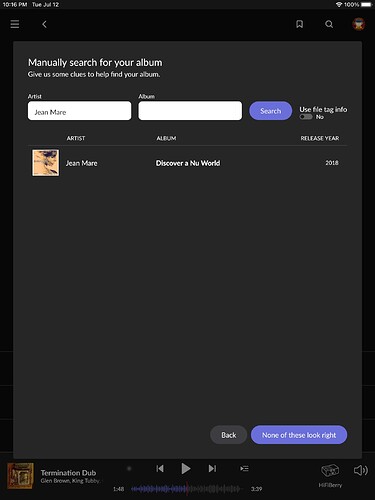 Yet if I search the same artist in the general search Roon finds multiple albums including this one.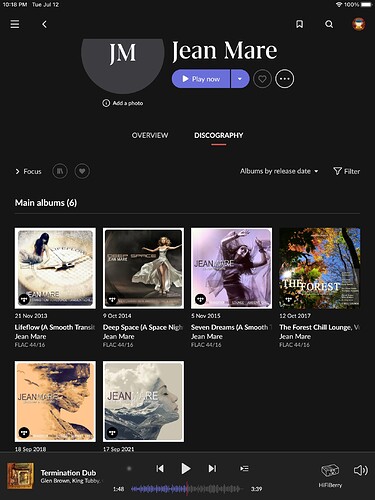 The album title and track listing of my local copy is identical to that of the one that appears in Tidal.
Any idea what's happening here?
Thanks.