Core Machine
Roon Core running in Docker on unRaid server (Threadripper 2950X, 96GB RAM)
Network Details
Unifi USG
Multiple Unifi Gigabit switches
Multiple Unifi Access Points
Audio Devices
Ropiee on Raspberry Pi (wired ethernet)
Roon App on MacBook Pro (wired ethernet & wifi)
Roon App on iPad (wifi)
Description of Issue
My Roon infrastructure has been running fine for at least 6 months , albeit with occasional track halts)
I recently applied pending updates to my unify devices (access points, router, switches and controller)
Subsequently, no clients can access my Roon controller.
For example, on my MacBook, I can force the Roon client to forget the Roon Core and it will find it when it searches for a new core;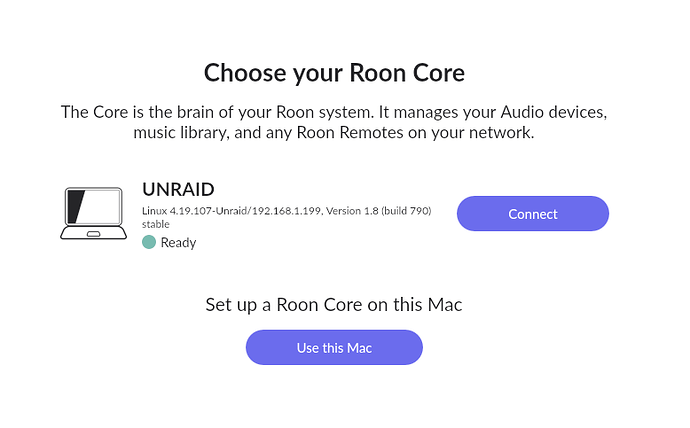 But when I ask it to connect, I get stuck on this loading screen;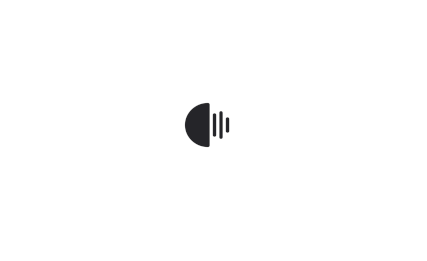 The same thing happens on my iPad - it just gets stuck on the animated loading/connecting page…
Here's what I've tried;
Restarted the Roon Core
Stopped core, removed Cache directory & restarted Core
Reinstalled Roon on my MacBookPro
Restarted client and server hardware
Toggled multicast and IGMP Snooping settings in my Unifi Controller
Tried both WiFi and Wired network connections exclusively on MacBookPro
It feels to me like something in the UniFi updates has changed some network setting that's now blocking Roon. The Core is running and accessible on the network as evidenced from the screen grabs above as clients can find it, but cannot connect to it.
Thoughts on next steps appreciated.