You probably have to enable in the system prefs under security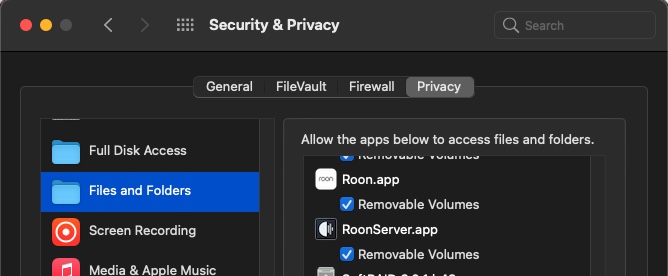 Hey @Dilip_Sreshta,
Great question! Just as @wizardofoz has mentioned, it might be worth checking the sharing settings. Complete instructions can be found below:
This topic was automatically closed 36 hours after the last reply. New replies are no longer allowed.