Content you're reporting an issue with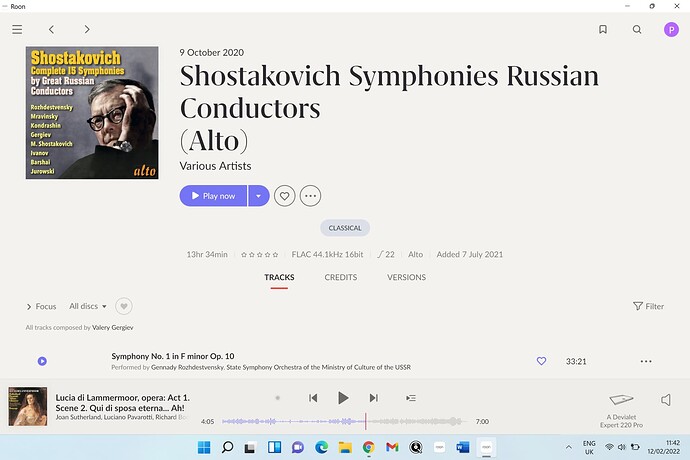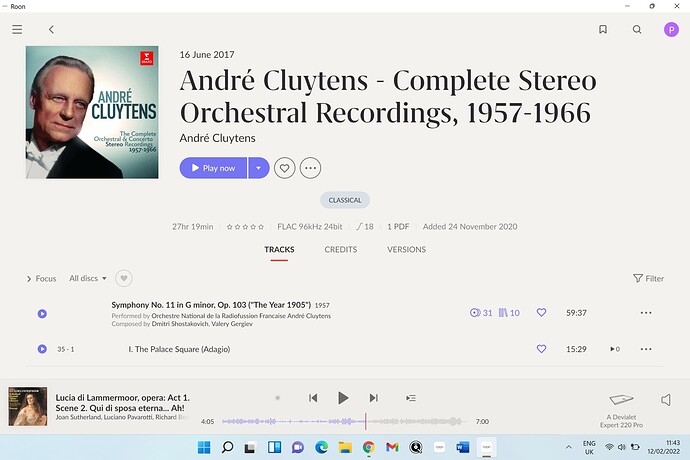 Have you made any edits to this content in Roon?
The Composer is correctly listed as Shostakovich in the source files.
Is this content from local files, TIDAL, or Qobuz?
Local files
Screenshot of import settings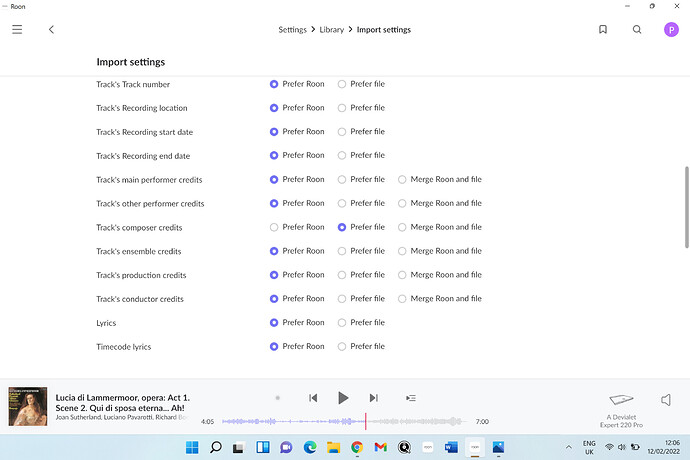 Description of the issue
As explained above Valery Gergiev is listed as composer rather than , or in addition to Shostakovich I am not aware, in fact, that he has ever composed anything - or anything that has ever been recorded!