Hello to all,
I think you know the Rolling Stones Magazines "List of the Greatest …".
They have one for Songs, and together with some local friends I were able to create this list, divided into five separate albums, going form place 500-400, 399 to 300 and so on, you get it. (Originally we wanted to listen through this massive list to make our own ranking…)
The thing is, when clicking on the artist that are linked under the tracks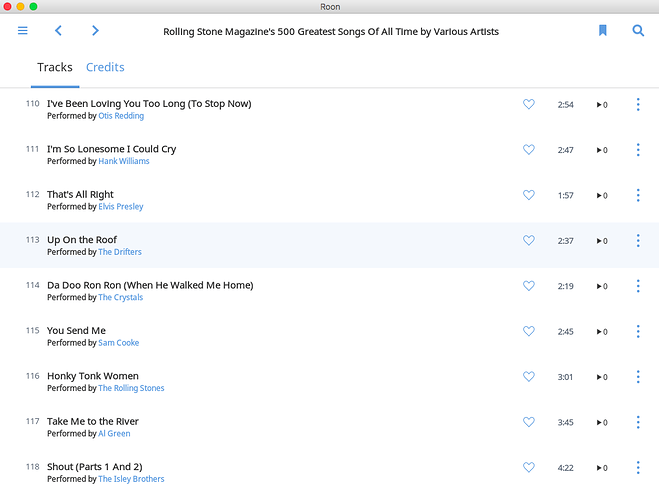 some have their own artist page (e.g. Hank Williams), while others don't have, for example Elvis Presley, which I am sure is present in your meta data catalogue(s):

I have already checked:
It does not matter whether I have more than just one song by this artist or not.
Setup is as follows:
PC: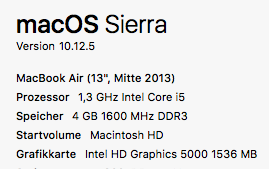 Roon is up-to-date:


Music is currently played to a Meridian Explorer2.
Music is stored internally; the above mentioned albums are all stored on an external SD Card, plugged in while running Roon.
Question:
Does it take some time to display and gather all necessary information to create the artist's page? Or are there minimum requirements to have an artist's page created?
Cheers and thanks for any help.
Can deliver more information if needed.