I have many compilation albums where I do not have all the tracks, if those albums are Identified then the Album will show under the 'Appearances' section for Artists even though I do not have the tracks for that artist. I have seen this on all compilation albums where I have missing tracks - one example is:
Ultimate Rock 'n' Roll Collection, these are the tracks listed on the album view,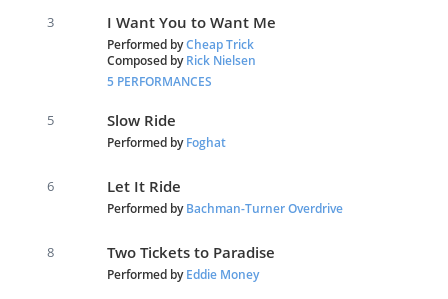 As you can see I do not have Tracks 4 or 7.
On the Identify album view it lists: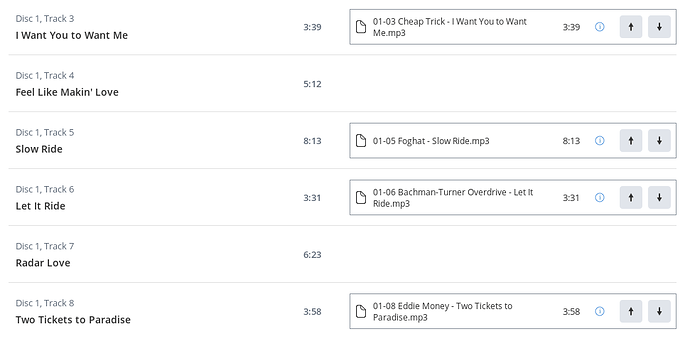 Track 7 "Radar Love" is by "Golden Earring" here is the Appearances section of the "Golden Earring" artist view. where the album is listed even though I do not have a track by that Artist.

Same occurs for Track 4 on the "Bad Company" Artist page,
I am running Roon Server (Build 99) on Windows 10 PC, Files on a Synology NAS
Please let me know if you need more information, or maybe this is expected behavior.