I know there are various threads re analysis but I'm still mystified by what's happening to me.
All my initial analysis was done under 1.1 build 98 if memory serves, took a few days but got there in the end.
I ripped about 18 CDs with current latest build and the difference between Friday and Monday seems incredibly small and would appear only to advance once Roon is restarted.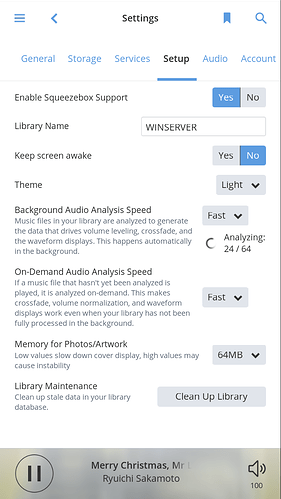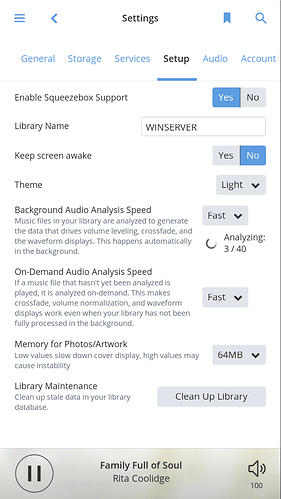 My setup is
The only change from initial setup is the NUC was not direct into the DAC but connected by switch to the NAS playing to a SBT.
any ideas, could it be all down to moving the NUC slightly further down the line from the NAS?
SJB