Hi @beka as a starting point here are photos of the three different devices and how they look.
First off the Google Home Max, which is the default playback device.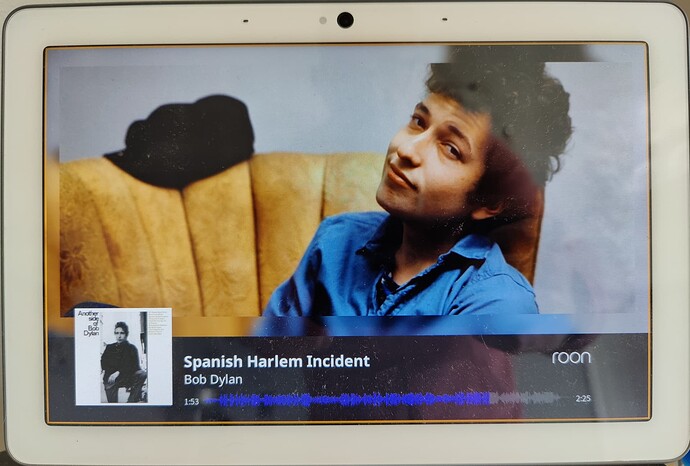 Then my son's Google Chromecast with Google TV device (which has never been used before)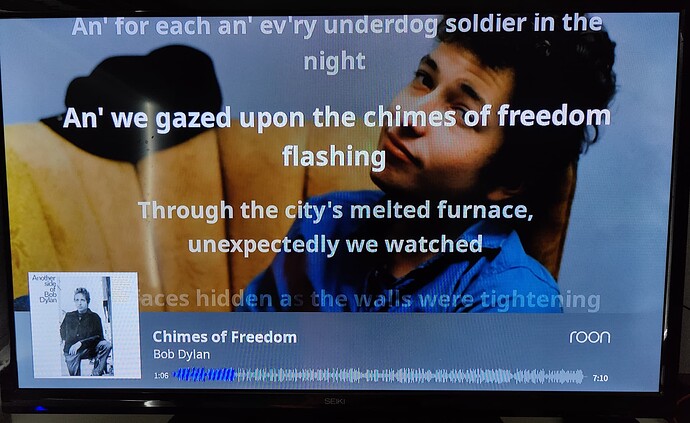 Finally my main living room Nvidia Shield TV.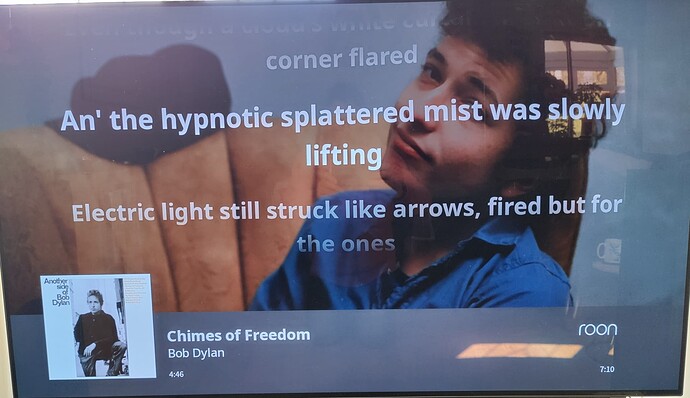 I will grab some logs later so you can pass them on.