I use a graphical thought mapping tool called The Brain (any other users out there?). It would be amazing to be able to have an automated navigation of the meta data in a rapid fashion! This is such an "out there" idea that I am not even going to label it a feature request!
With The Brain software you record thoughts (could be URL, snippets, documents, notes, etc) and link them together either as groups (Types), hierarchies, and relationships. Its a bit hard to explain the power of it without trying it out (much like Roon!) This animated graphic shows a tiny bit.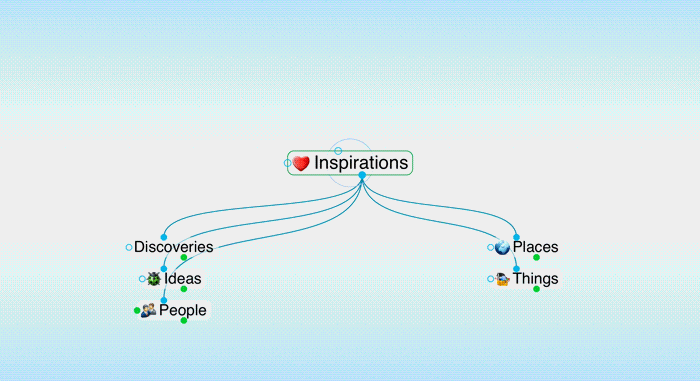 Maybe it inspires the Roonies to think of a new music (not app) navigation tool!
EDIT: That is supposed to be an animated graphic, but not sure that it is moving. Here is the site:
https://www.thebrain.com/