I suspect all of us have a variety of weird and wonderful tracks in our libraries that, for one reason or another, have a great deal of personal appeal but quite limited general appeal. I thought it might be fun to share some of those tracks so here's my first contribution …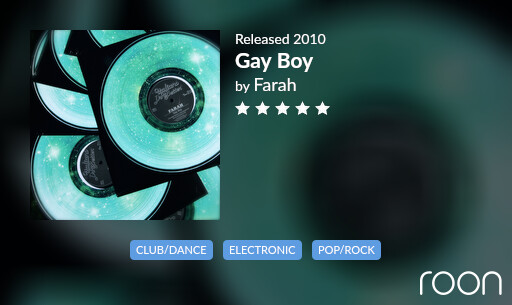 I have no idea why I like this track so much - and am 100% sure that most of you will be less than impressed - but it works for me.
Here's a YouTube link if you want a quick preview.