See this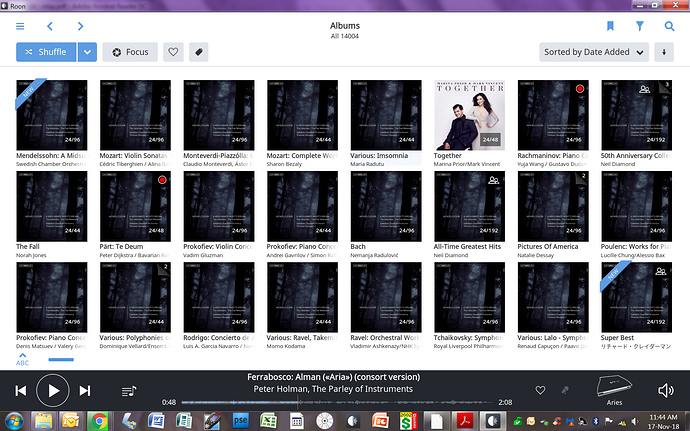 Upon downloading and installing the latest album files (Mendellsohn Midsummer … top left), a sleeve.jpg was included and caused many other album covers to display that one cover in place of the others there previously.
I rebooted Roon but that did not help. I'll reboot this PC (W7 64 bit) in a moment to see if that fixes it.
EDIT: All fixed. I found the rogue jpg file using outlook and deleted it.