The Nat King Cole album "A Mis Amogos" appears twice as you can see in this screenshot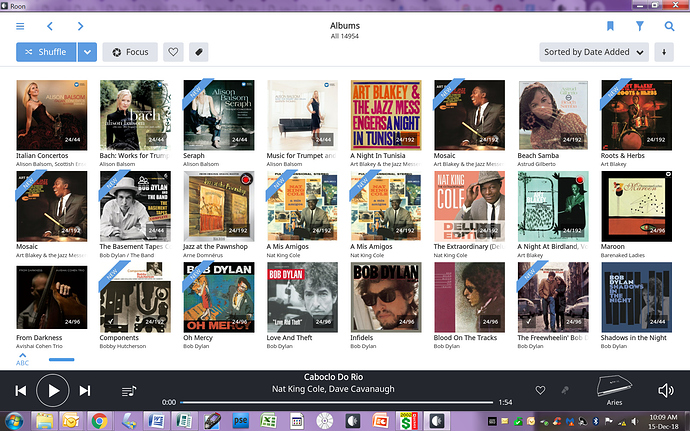 Both listings open up as in the next shot but nothing plays: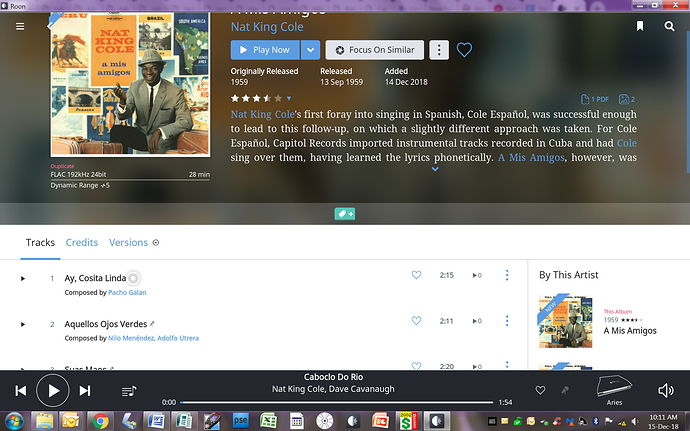 Trying to delete either of the listings ends up with this: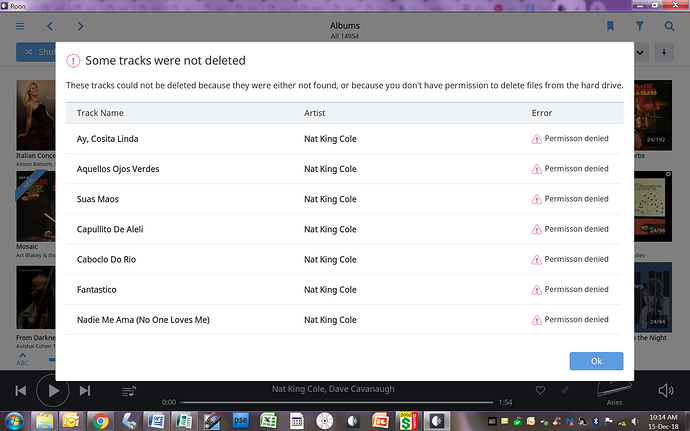 I went to the HDD files and using Windows Explorer (in W7 64 bit) deleted that file but it made no difference - the two listings still appear in Roon.
I reinstalled the files from a backup (1,06Gb, 15 files) but the above situation remains.
Anyone know what is going on???.
LATER: As per altered header it is now OK, appears only once and plays normally


Did someone help??? Or is Roon magically able to self correct?