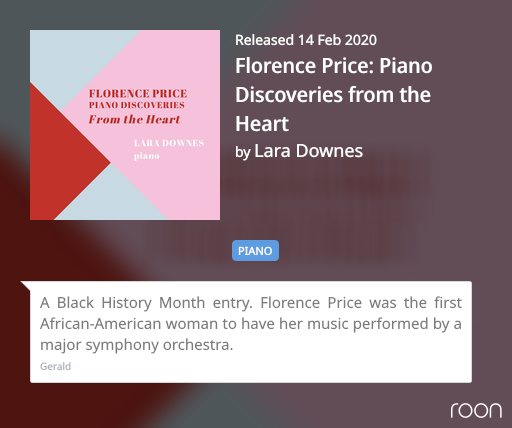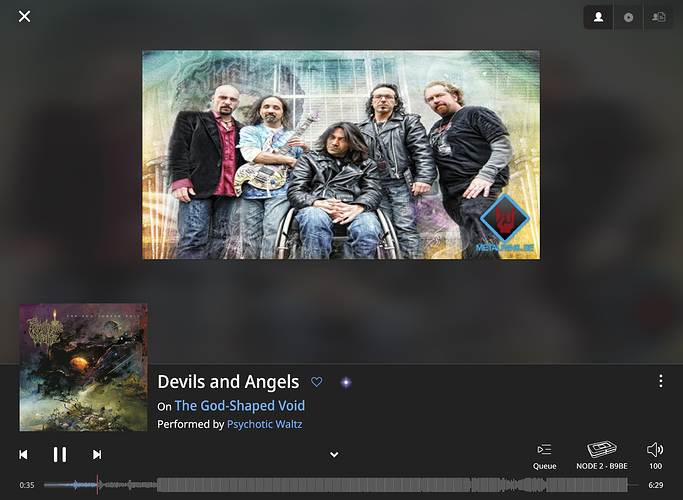 It's been 26 years since Psychotic Waltz released an album or toured. This new album is simply fantastic. If you even remotely are interested in well performed rock music, check this out. You will be glad you did.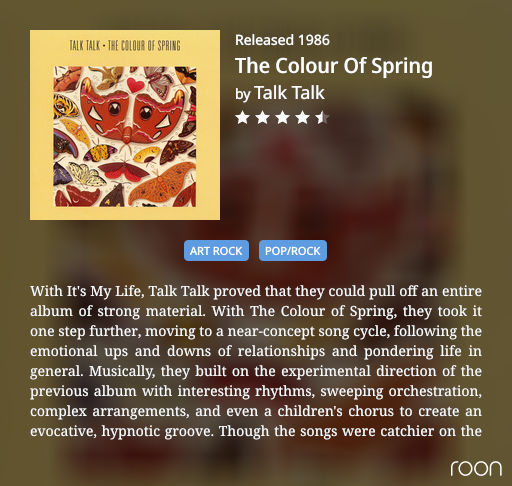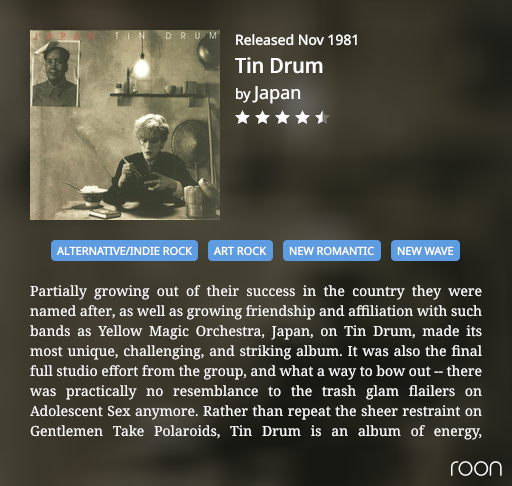 I had A Victim of Stars queued up and after hearing the opener I thought listen to Tin Drum instead. The recording is so much better than I remember.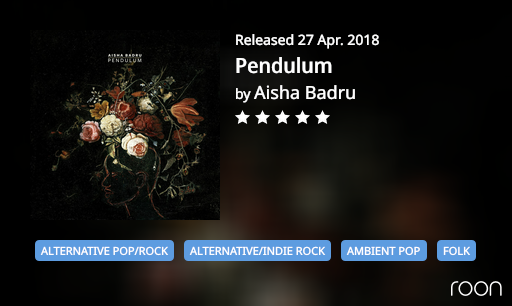 Yes I think it sounds good. I have it on vinyl too. And a couple of 12 inch singles of the album.