One of my fav all time funk albums. Found this album via Miles some 30 odd years ago. Her first 3 albums are very good - what a fall from grace her last album turned out to be!
I've preferred Mark the solo artist. He's released some excellent albums - barely a poor album (one or two not quite of the standard of others). And I've enjoyed his collab albums with Isobell Cambell (Belle & Sebastian).
Augustus Pablo/ King Tubby
King Tubby Meets Rockers Uptown (1976)
Is Augustus Pablo the most notable melodica player in the world of music. I can't really think of another off the top of my head.
As a sideman, he transformed an ungainly plastic wind/keyboard instrument called the melodica into a mystical horn, blowing eerie, serpentine melodies that conjured up images of a charmed land populated by reggae kings and queens. As a leader, he impressed some of Jamaica's most innovative engineers/producers…with his almost telepathic understanding of the dropouts and extended riddim sequences that made the dub style such an important force in reggae and western youth-oriented dance music in general. (Mr. T)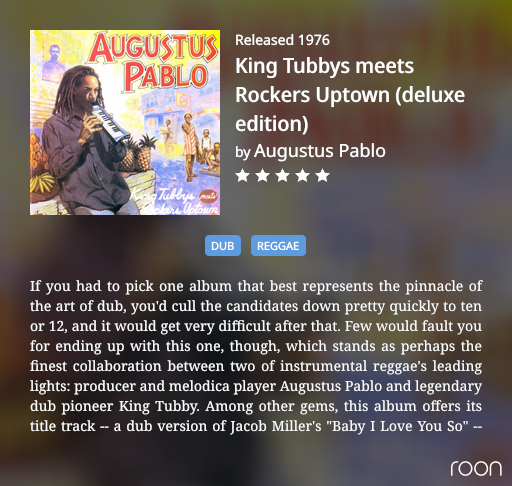 This is a thoroughly enjoyable album… Guitarist Lionel Loueke from Benin together with his friends Massimo Biolcati (bass) and Ferenç Nemeth (drums) make it impossible to keep ones feet quiet…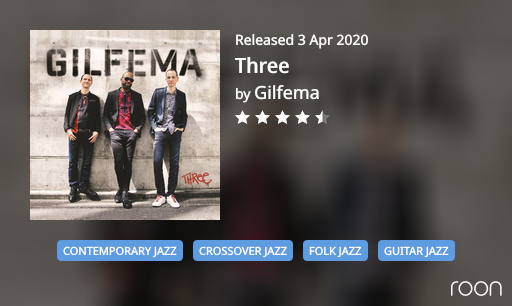 Burning Spear
Marcus Garvey (1975) / Garvey's Ghost (1976)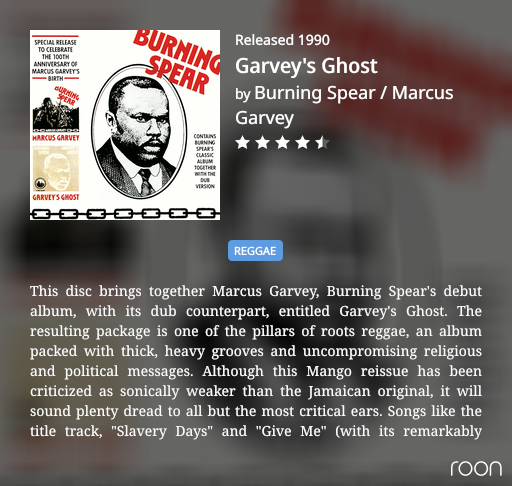 There are no sing-along melodies here; Burning Spear has always been more about setting up a relentless groove and using it to get the words across. But that groove is glorious, and it's more than sufficient to support the significant weight of the lyrics.
That's not what I think - with the infectious grooves the album is awash with sing-along melodies & Rodney's 'dark' voice conveys aptly able to convey the intended message.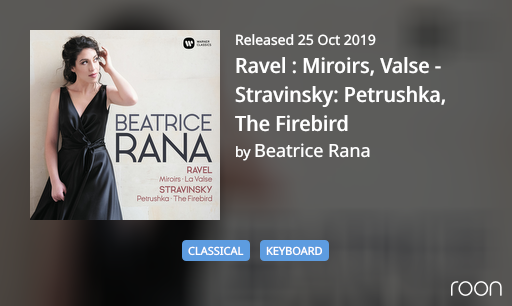 Forty years on and still going strong!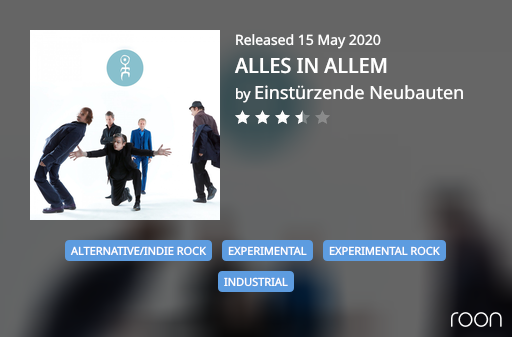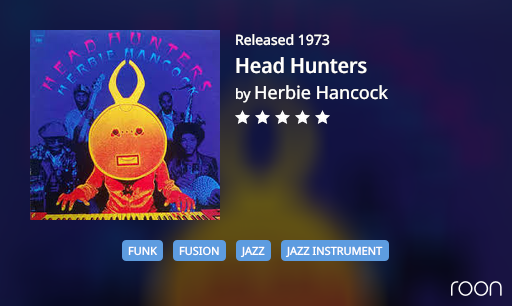 Well I really liked this now added to my collection. I ended up playing a reggae ska playlist all after whilst gardening.
Great to hear - hope it was a productive time out in the garden also. I tend to find Reggae agreeable in the warmer months. Although, where I'm living these days it's essentially warm-hot all year round.
Don't mind me some Art that you've posted there either!


Keith Hudson (& The Soul Syndicate)
Nuh Skin Up (1979)
(File under Dub)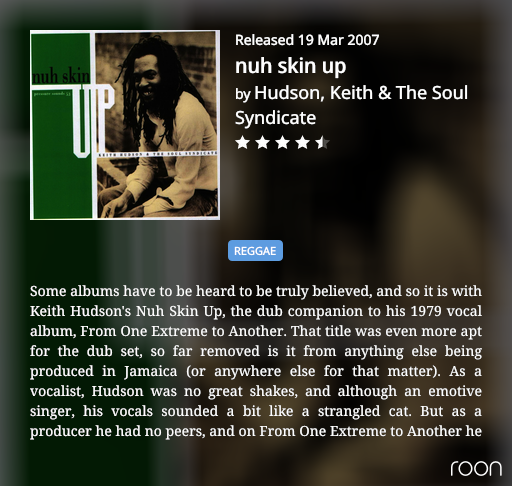 On "Troubles," the group steams straight into a swamp – imagine Delta blues done steppers style or John Lee Hooker born Jamaican on a number with an unstoppable rhythm, as Earl "Chinna" Smith's guitars flicker out of the Spanish moss-lined gloom like St. Elmo's fire. The equally magnificent "Ire Ire" has an upbeat feel but quivers with militancy, its disjointed rhythm continuously throwing the listener off balance, the off-kilter feel heightened by the instrumentation that seems totally out of whack with the rhythm itself. (allmusic)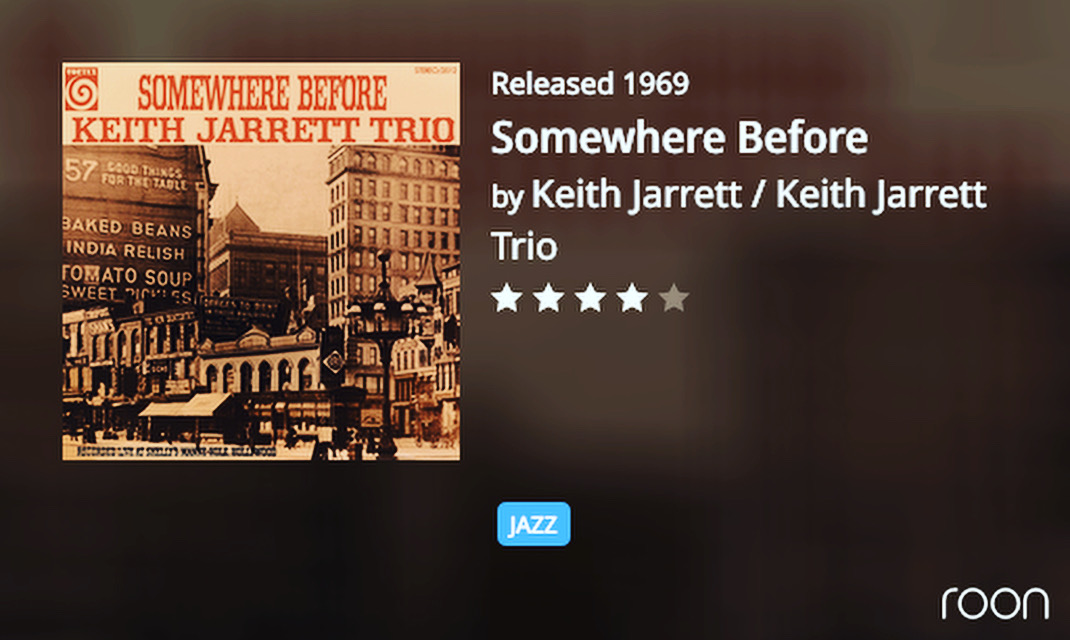 Cautiously tipping my toe into the world of jazz. Still got a lot to learn and discover. It's very enjoyable though.
@Nostro got me tuned for some Reggae; it's 10:30 am and 35 C… wish I was back at the beautiful beaches of Providence Island…