Pan right, and you've got my attention.


I've not had Scapa malt in a long time and I've certainly never had a 23yo. Sherry butt, too. I'm imagining what it must have tasted like…
That sounds like a fantastic road trip!
The Glengoyne 21 is a very nice dram, not as good as the 25 that my father gave me for my 50th a couple of years ago, but still much in the same vein. Rich and heavily sherried.
It's also the very first distillery that I visited with my wife, shortly after I left her astray by introducing her to whisky.
I still have the sheet of paper where she wrote her subjective scoring of all the different whiskies we tried that night including a ported Edradour that went into its cask in the year she was born

Way too much online stuff for sure …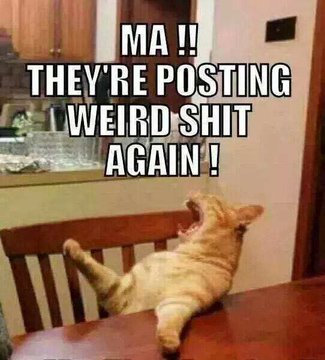 Quite a few left to go. I am on my third between space operas.
Yes, I have another two after this ready to read, and then will have to have another buying spree to get the next half dozen in the series.