Éliane Radigue, now that is something I didn't expect to find here. Nice one.
Max Richter - Dream One
Unreal bass - shook the kitchen last night!
Hans Zimmer - Interstellar
Track "Stay", starting at 1'37"
The Temple Church pipe organ goes so deep, you (and your neighbours) will feel the bass more than hear it…
Huh - was just about to post it, scrolled from the top to here to see it posted.

Most of the album is bass heavy, cause it so sparse other than some electronics, James' vocals and sub bass.
The neighbours will be able to feel the bass here!
Bill Gould one of my fav rock bass players.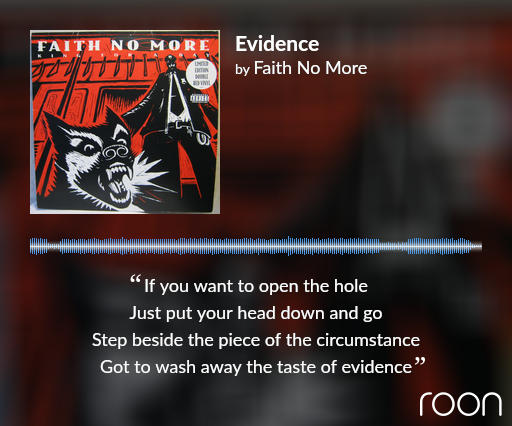 No idea who plays bass here (without looking) but it used to be one of my go to bass 'test' tracks.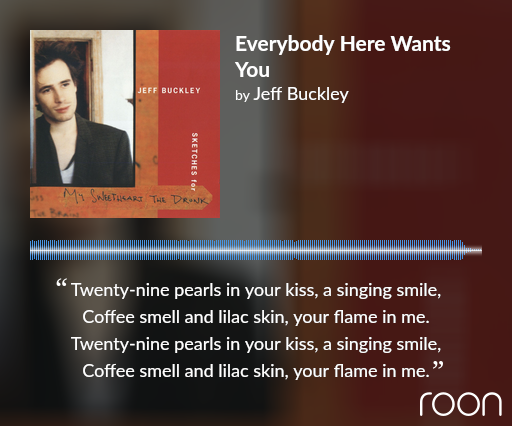 I don't have any NIN, but I recall a few of thier tracks were used at audio shows for bass.
And of course Mr Beats himself…bass heavy album, but compared to The Chronic it's a far superior recording; the bass is thick, but without being overly flubby.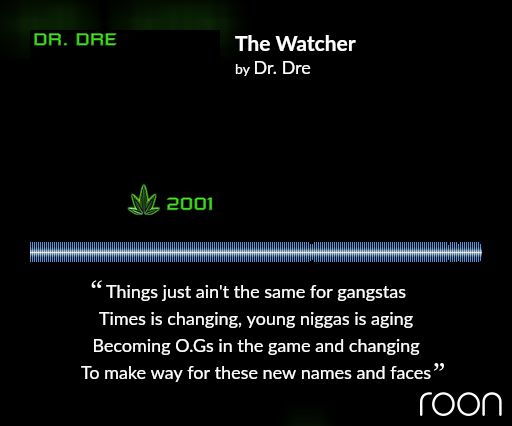 Trentemøller - Chameleon (on The Last Ressort)
Felix Laband - Dirty Nightgown (on Dark Days Exit)
Seeed - Dancehall Caballeros (on New Dubby Conquerors)
Superb music that just happens to go low.
Last track,"Absolute love" goes low and and high volume so be careful if you turn the wick up.
It shakes the foundations and might blow your drivers.
Whelk Then - Deadmau5
Insanely deep bass. Can only be heard on subwoofer
The weirdest The Cure cover:
A Forest from Alva Noto
Punchy and deep bass, highly engaging, but you have to wait for it:
Abundance is a Myth from Basile3