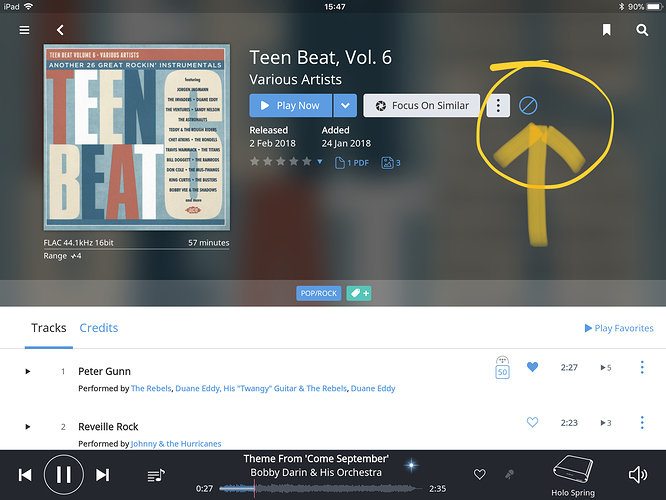 I have the expectation that unfavourited items will not be picked by radio.
They appear to be picked in a shuffle.
There seems to be no way to select them by focus or elsewhere for example if I have an album with one track I detest it would be handy to play all except that track, rather than have to favourite every other track.
Similarly if there was one Dylan album I really didn't want to appear on a Dylan shuffle.
It seems like I get very limited value for my 2 clicks!
.sjb