The template is irrelevant in this case.
There is a criteria in Albums - Focus called "Main release", i can not seem to grasp what this means?
Around 13.500 albums in my library are tagged with this type, and some 400 are not.
I don't get why an EP is NOT a main release as an example: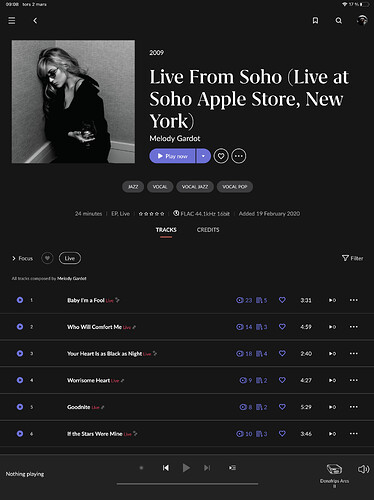 (As completely irrelevant comment, this must be a top ten worst cover photos ever?)
I am assuming that the "Main relase" attribute is linked to full length albums, but fail to see it's worth?
Please educate me!