What I want to achieve is to have a way to easily play a specific fall session from their box set.
So for example I want to group the particular session from June 1978 to play (as a composition?)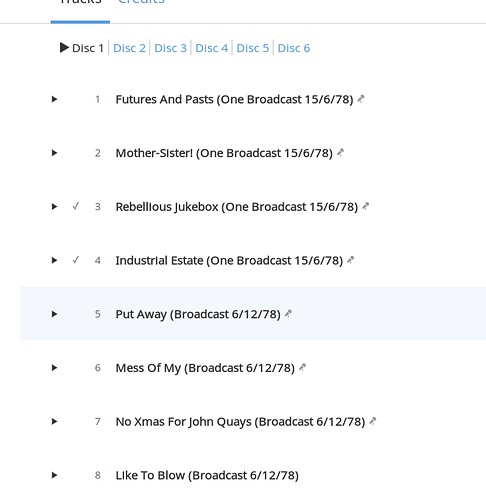 I could tag them but then I will create 24 tags. I had hoped I could create the 24 tags and then add then to a "The Fall Sessions Tag" and delete the individual tags but they disappear altogether.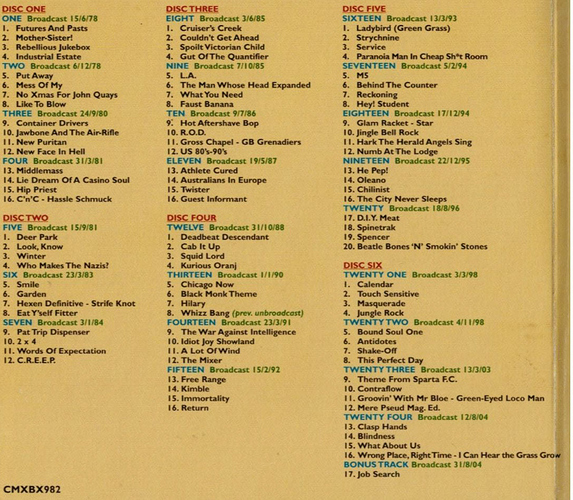 is there a simple way to achieve what I want in Roon?

.sjb