Yola, Shakey Graves, Lord Huron at Hollywood Bowl last night
Yola was very good, Shakey Graves good–best when he soloed.
Lord Huron was weak, repetitive but earnest.
Shakey Graves below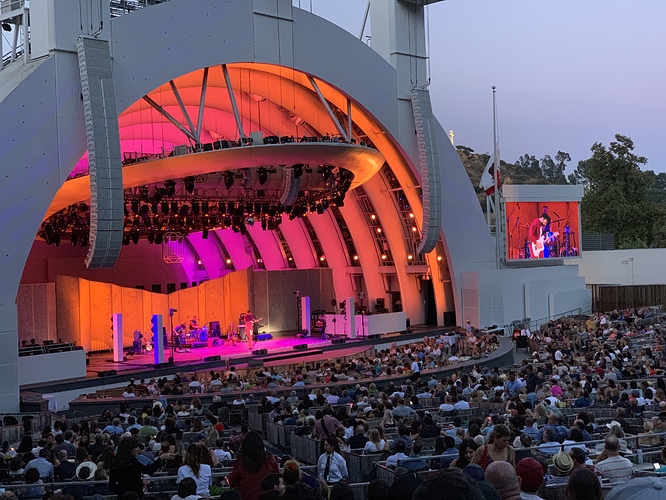 Phish Alpine Valley,: 7/12, 7/13, 7/14 with a massive 38 min "Ruby Waves " on 7/14
Just returned home after hosting Lexie Green with John Wright opening the evening followed by Sam Coe & The Long Shadows.
Lexie Green really is something special not to miss out on, a proper artist for sure…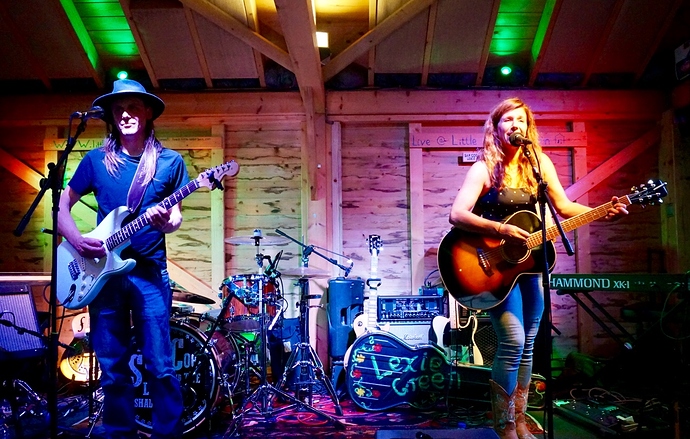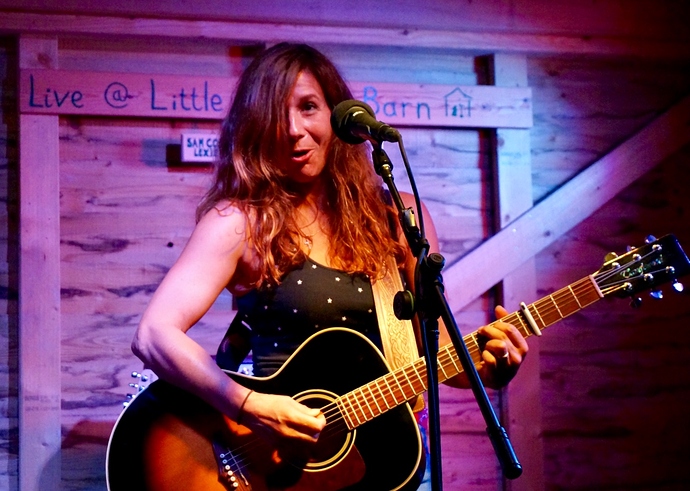 Sam Coe & The Long Shadows are a really fun band to enjoy also.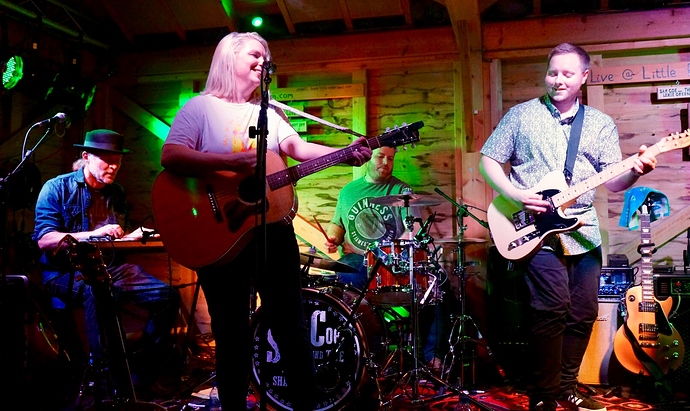 Lauryn Hill was really late to one of the gigs of hers that I saw.
That looks like it was a lovely intimate gig. Beats a stadium any day for me…
I'm with you! It's a pretty special room…
Wow, that's a special place indeed…
My picture doesn't do the Pepper Canister church in Dublin much justice but I was lucky to have a front pew for the wonderful Caoimhín Ó Raghallaigh & Thomas Bartlett.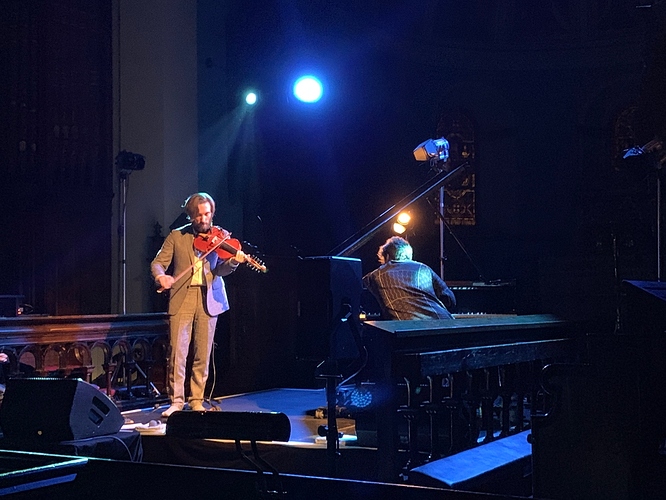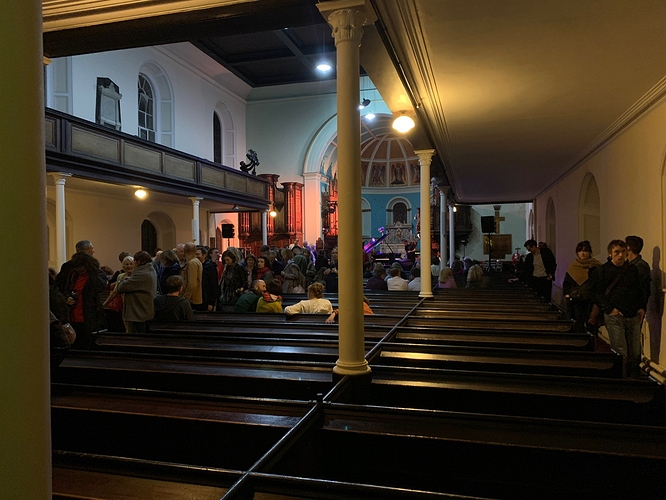 .sjb