Last night we had the utter privilege to Host the wonderful Barbara Nesbitt who is always just so much fun! Ben Jones played some amazing guitar here.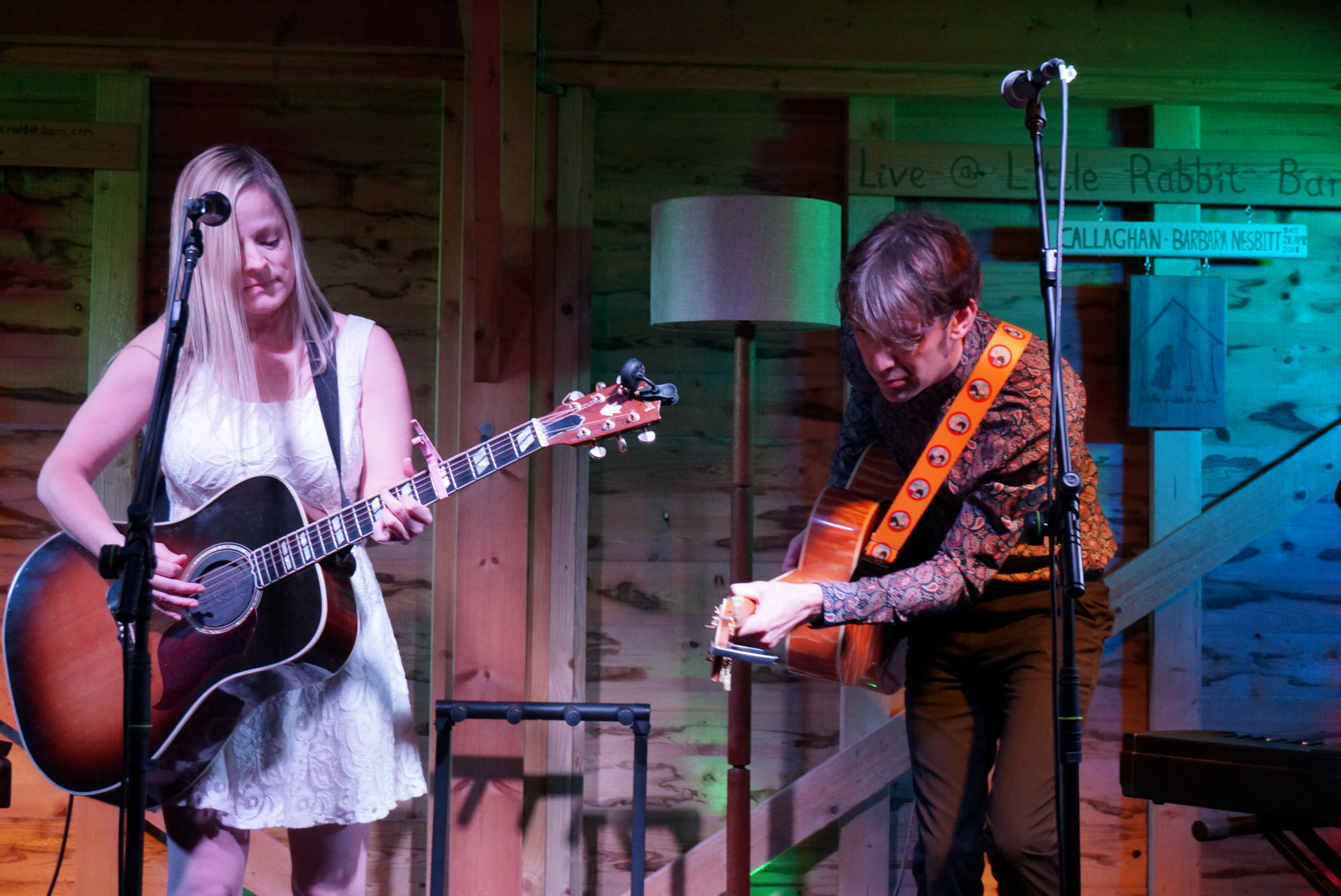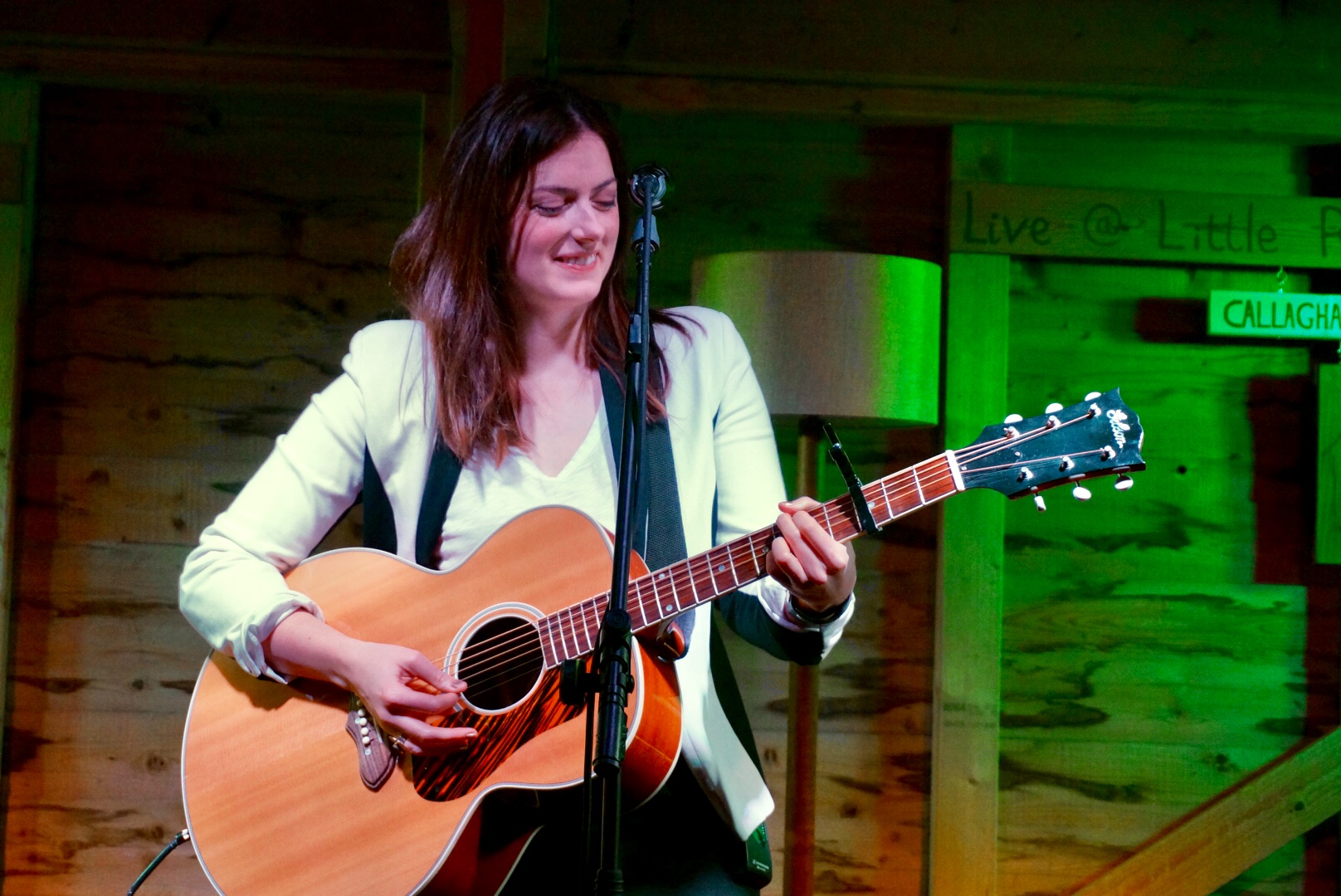 and on the last date of her UK tour, Callaghan accompanied by Dan Snyder on Keyboards. Simply Spellbinding. Her closing version of 'Over the Rainbow' will stay with me for along time.
You have to see these people live as no words can covey the quality.