Jud Caswell and Gordon Bok last Sunday afternoon at the Camden Snow Bowl. Two of the state's treasures (who included in their sets nods to other local fixtures - Dave Mallet, the Hesper and that old mill in Topsham.) Summertime like it's supposed to be.
I bet this was a great show!
It was. The day started with a hint of Fall, and ended with a reminder of getting wood in sooner than later. And great music in between. With a healthy mix of grey hair and families with kids strewn about. Nice to see generations mingling like that.
yes !! I feel Tedeschi Trucks Band is one of the best currently touring bands out there - Los Lobos was also great - We're actually packing up and heading out to see it all again on Thursday in Missoula…
One of the last shows I saw. Hope he recovers quickly.
My plan for today was: Travelling to Cologne, drink a few pints and enjoy a gig of Ferocious Dog. Unfortunately they cancelled all their gigs in Germany

I'd seen that they'd cancelled their European dates because of the financial and bureaucratic costs of touring. They're not the only smaller UK band I've heard express similar concerns either. Given musicians these days seem to be forced to make their living from touring and associated merchandise sales I'd imagine it's a bit of a disaster for many.
That sucks. I'm lucky enough that they are still playing the London date I have a ticket for. I feel sorry for the EU people.
I have just done a sound check in preparation for Saturdays gig with Tamara Stewart, this one is a bit different. We have tables, food and are playing videos of previous performances interspersed with two sets with Tamara. She is a favourite of ours for sure…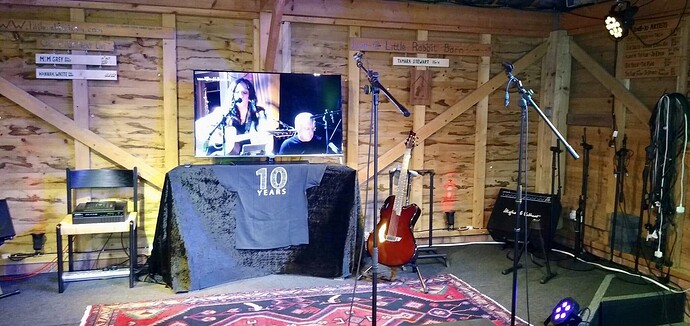 My Emerald X 20, sounded amazing through the sound system with an audience of two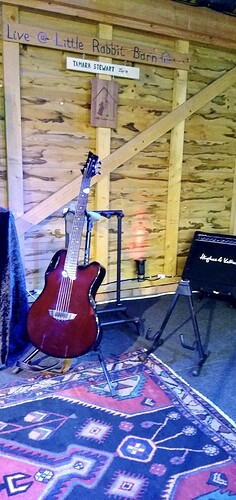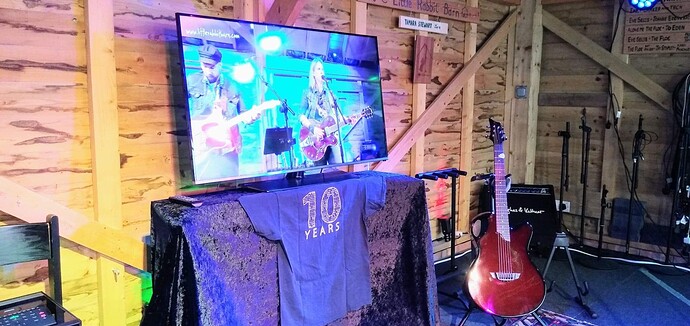 Our neighbourhood cafe host's wide variety music events during summer months, last Sunday Ooagaada was playing there improvisation / free jazz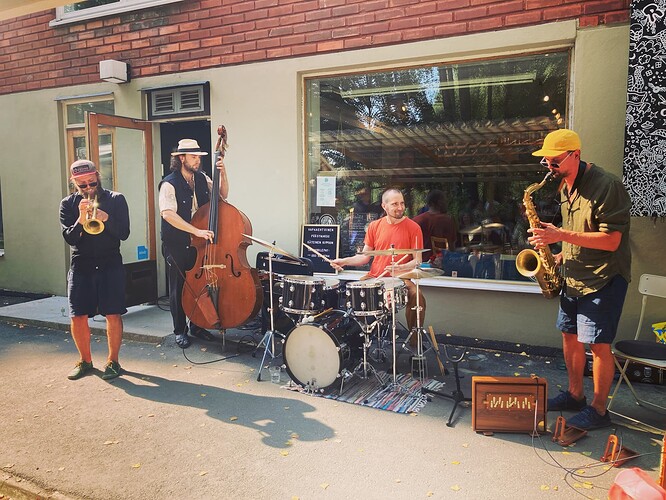 Well, that was different and oh so special; an intimate gig with Tamara Stewart, but we had a surprise for Tamara…
Elles Bailey came by, Road weary straight from her show in Hell, Norway. The look on Tamara's face was priceless as Elles walked in the room. The sound check ended then and there as they both enjoyed an emotional reunion which set the tone for the evening.
After an introduction by Elles, telling us a little of how these old friends met and their history, Tamara played us a set of her amazing songs with glimpses of new music to come. Elles stepped up to join her for one song in each set. This culminated in an impromptu duet encore of the John Prine classic, Angel From Montgomery. I have to say, nobody in the room expected that and it was a privilege to witness.
First show at the Moda center for me. It didn't echo like so many other arenas have.
He spent a bit of time talking and he does like this pose.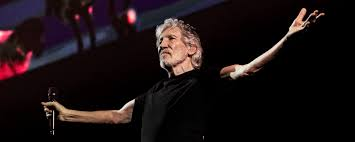 Yesterday Cari Cari started their album release tour in Vienna @ Arena. The venue was sold out (unfortunately it was a bit too packed for my taste). Support band Ivan & The Parazol from Hungary started the evening around 8pm. Cari Cari played for approx. 1,5 hours and kept the crowd moving with a great set.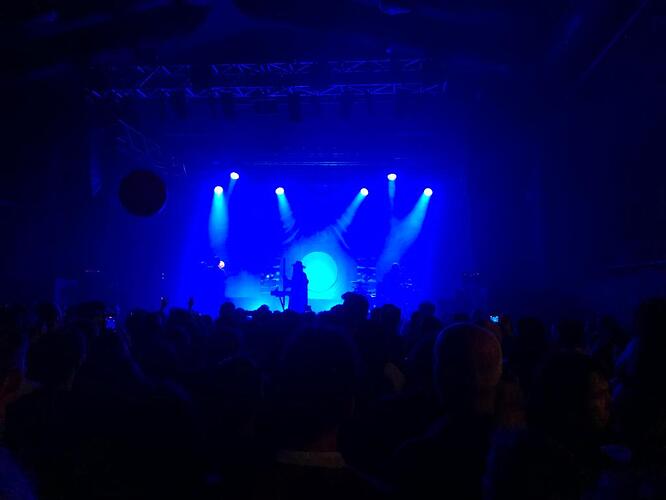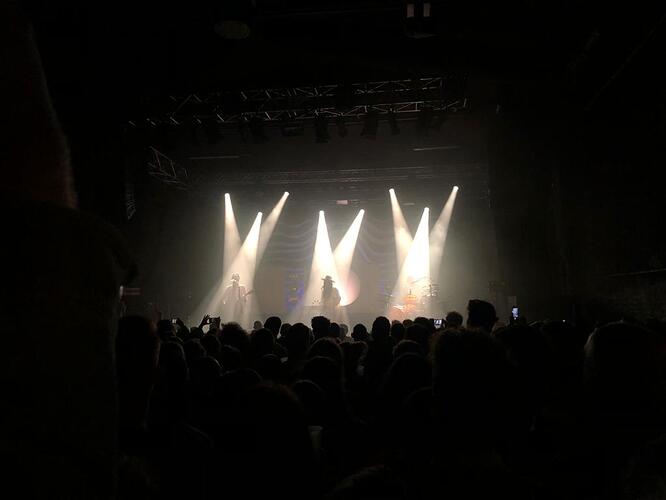 I saw Three Days Grace last night in Birmingham, UK. Wow what a night and what a great live act. 10 Years supported them and they were fantastic too.
If ever you get the chance to see Three Days Grace don't hesitate!
I saw The Struts two weeks ago.