"My ego's thiiiiiiisss big"
How was the show? The last couple of times I saw him was a bit of a puzzle for me, in that I had the feeling that he was not singing live. The first time I thought I would give him the benefit of the doubt, but then the same thoughts crossed my mind the next time. It hasn't happened with any other live band I have seen over the years

I thought it was an odd show. I cut him slack for the half hour set break as he is 79. Money struck me as odd. When it started in a different key I said what is up? Then the vocalist sang and you could hear why the key change. It wasn't bad, just odd. Waters came out a few minutes into that song playing bass, no idea why. I can entirely see him being lip synched but have 0 evidence of such.
The graphics are entirely choreographed, as you would expect. In the sections where they quoted stats from different areas of the world, I noted they localized as well they could. E.G., when mentioning crime stats they used my local stats. He had a lot to say politically. He noted at the start he did and if you didn't like it f off to the pub now.

For now it is a firm, glad I saw. Not a top concert and I've seen far, OMG, far worse.
Pearl Jam in Toronto September 8
I have to say In This Moment was Incredible last night! What a cool show, definitely recommend seeing them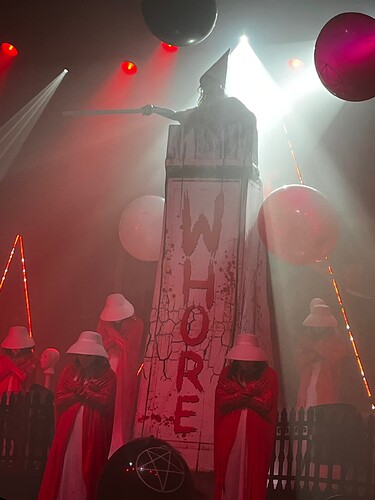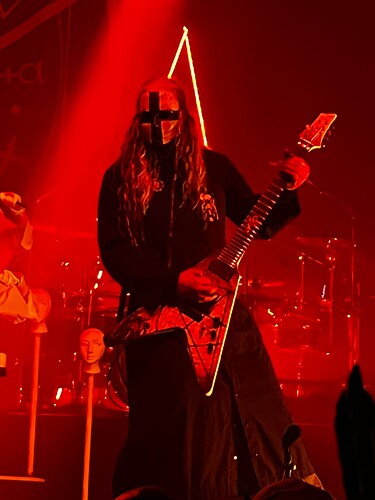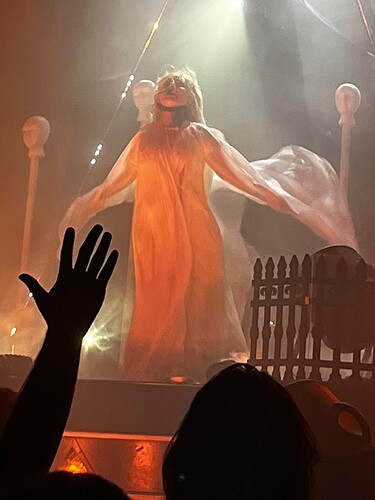 Who is punching that little security guy??
last 2 were Anais Mitchel in Pepper Cannister , really good gig, her Mum and Dad and eldest daughter were in the audience and people were chatting with them at the end.
Some great musicianship and songsmithery.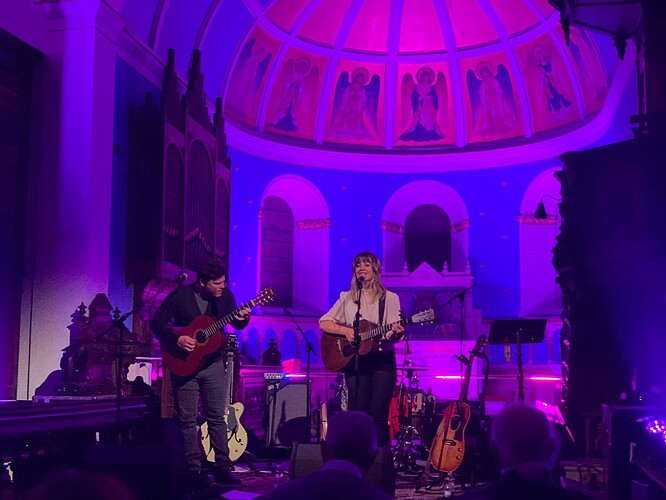 Then Richard Hawley in the Olympia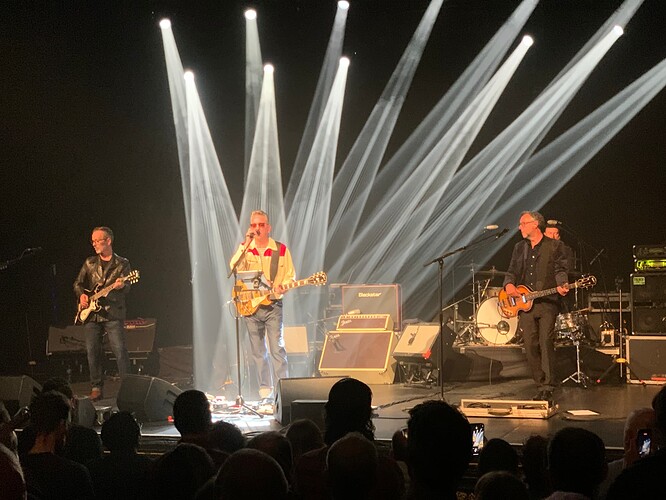 Some great songs as expected but also some great guitar workouts, ended in a great crescendo.
Tonight it's Lemonheads, really looking forward to it, hope it doesn't disappoint.
.sjb
A random person

Here is Lacuna Coil with Bucher Babies from a few days ago! The Bucher Babies walked right by me too while I was buying a shirt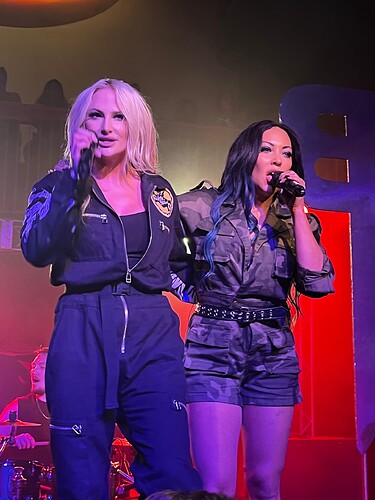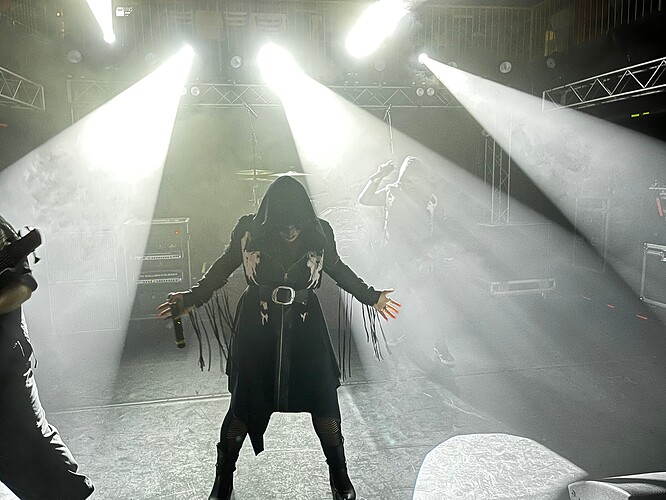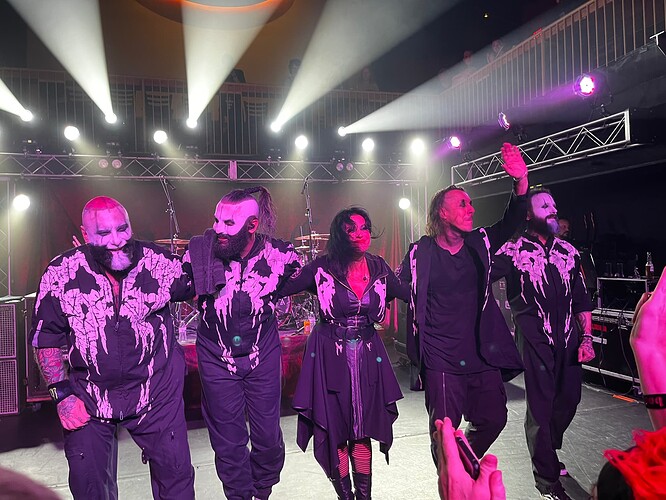 Thanks for the feedback. I think he is selling these shows more on the Pink Floyd name rather than his (fairly prolific) solo recordings. And I guess it's a "show" rather than a concert, due to the choreography involved. I've enjoyed the shows I have seen, but I won't bother again. If he is using recorded vocals (of which i'm sure he is) it would be nice for that information to be made available prior to ticket purchase.
Glad you enjoyed it

Now that was a show.
Not too much into Butcher Babies but Lacuna Coil?
Outstanding.
Hope they were excellent.
The Lemonheads in perhaps the too aptly named Opium on Wexford St in Dublin.
Wonderful gig, mix of Evan acoustic and then the visceral force of a 3 piece at full blast.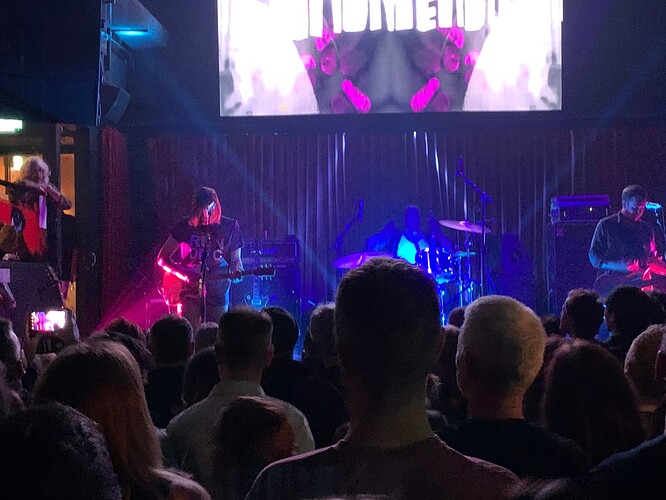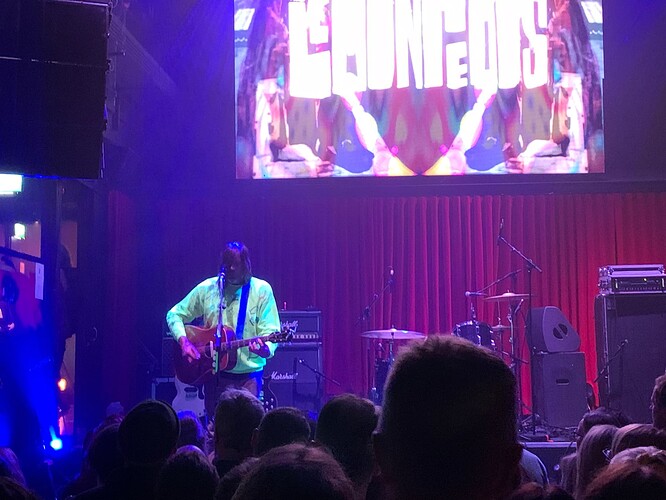 .sjb
My Morning Jacket in Wilmington NC. Was able to get on front rail only because it was a Tuesday night and the crowd arrived late.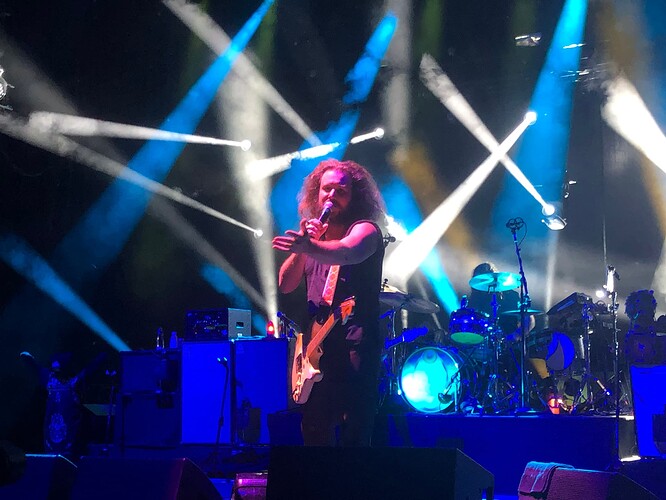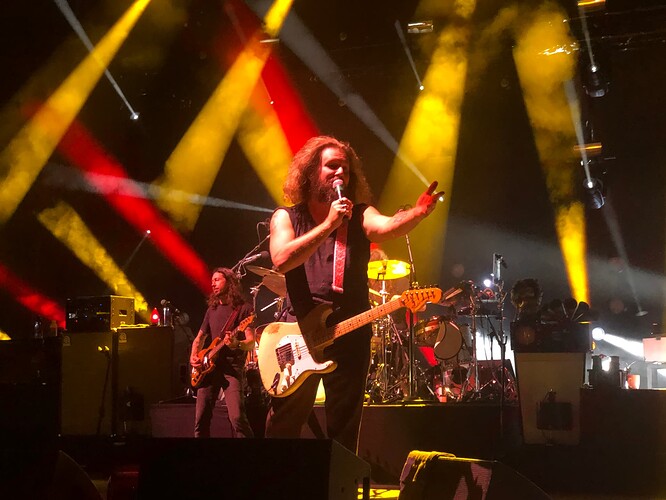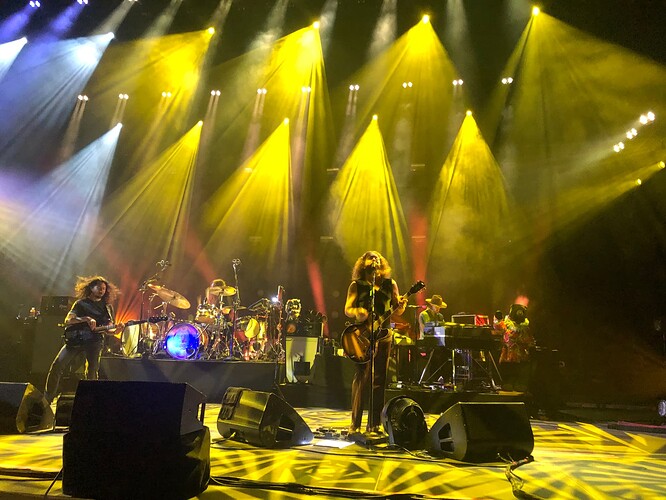 At Bristol Rhythm & Roots Reunion a couple weeks ago:
Donna the Buffalo
Nicki Bluhm
Paleface - quirky indy folk duo - SO much fun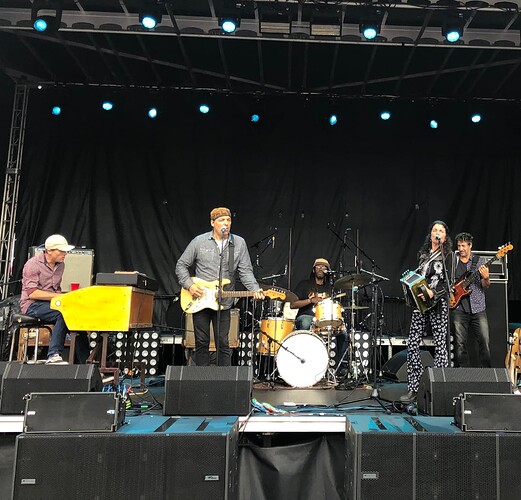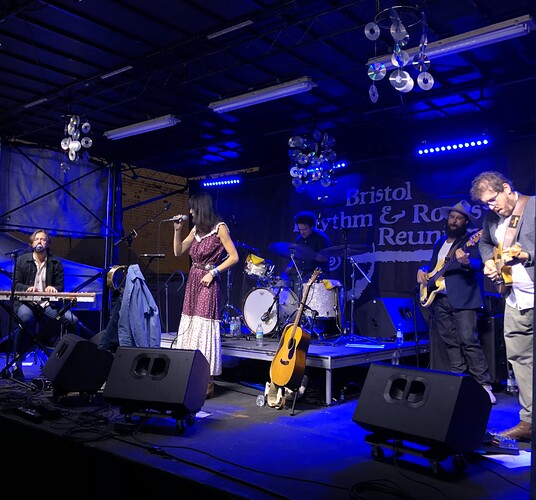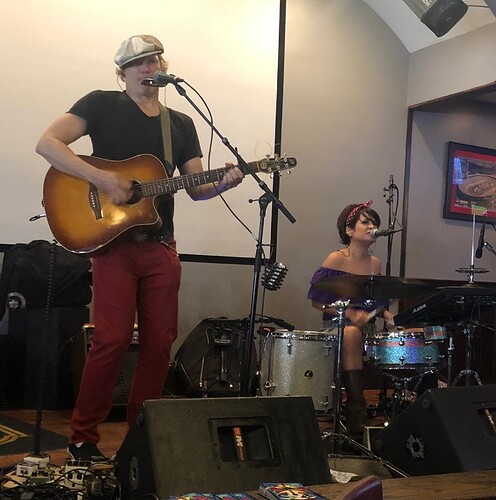 Madeline Peyroux, 3Olympia, Dublin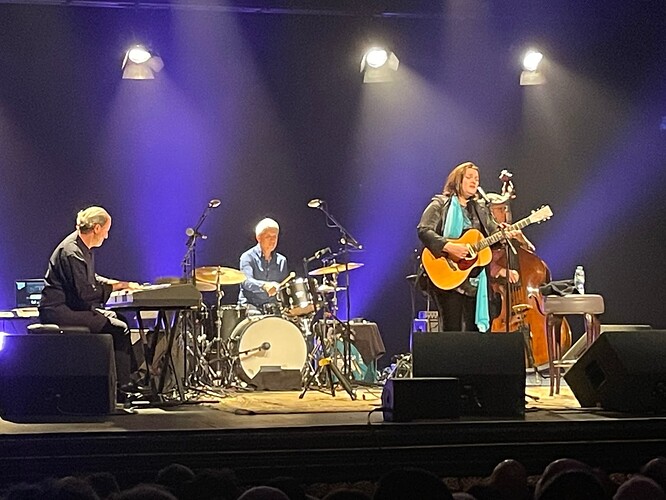 Excellent band, and the sound in the seated stalls was just excellent.
As good as 'Ronnie Scott's' session but to a bigger audience.