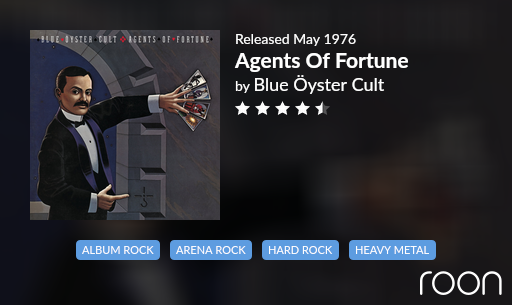 Coming at you in 24/192 MQA.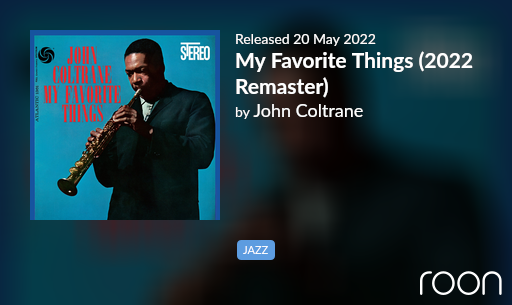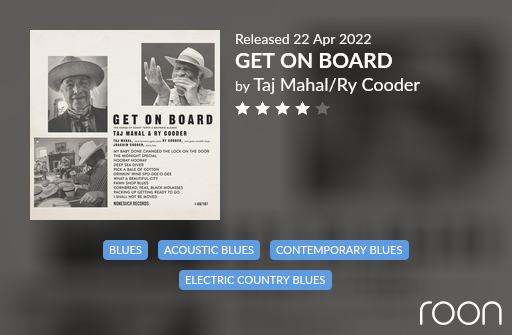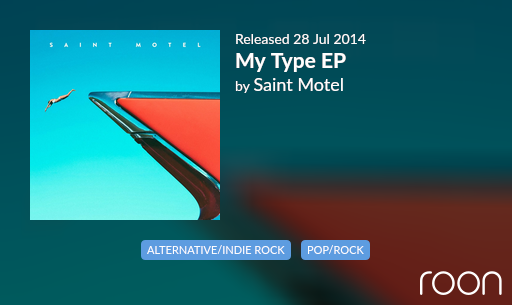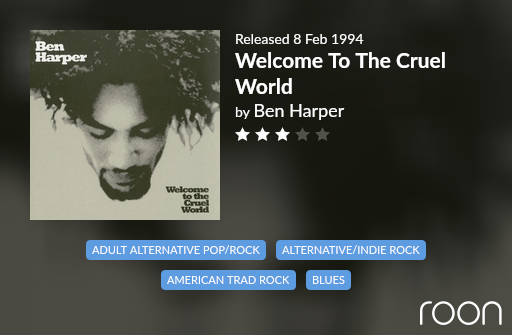 if the mods will allow a modest YT digression, Willie Nile does a great version of Sweet Jane:
and in live shows often mashes it up with Bowie's Heros: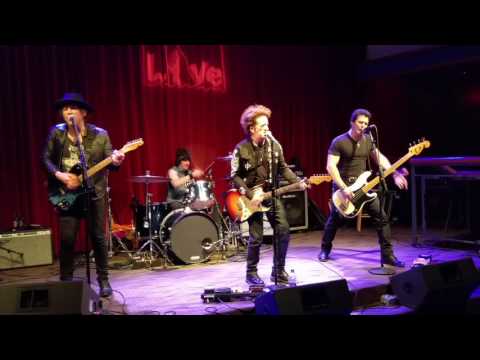 Roon (CD, I assume) album cover shows 24/96, but tidal and Qobuz are each limited to 16/44, the former in MQA.
and I'd rather listen to Tidal MQA in 16/44 than Qobuz at 24/96.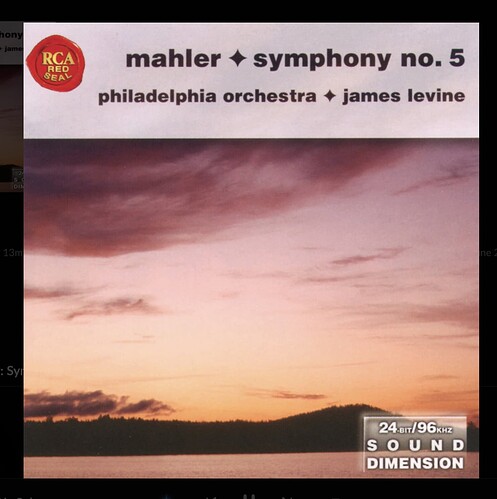 I was excited to see this, not least because here was MQA from a smaller classical label. I also love the work, which, when you listen to the first movement, might just have given Maurice Jarre some ideas for his 'Lawrence of Arabia' soundtrack…
But in keeping with more current thinking that Bruckner was not a religious bore but a man of enthusiasms and passion.
This version blazes, despite being older, and lower resolution MQA: