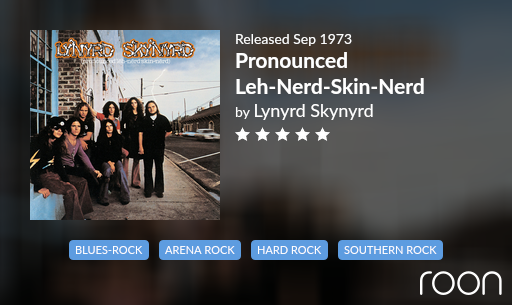 Ronnie Van Zant sounding awesome in 24/192 MQA!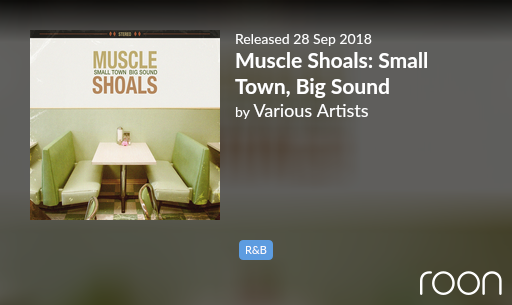 If you like blues you gotta listen to this.
After catching a documentary about this album on Sky Arts, I had to give it a spin…
Bloody marvellous
Should have posted this earlier in the Summer, as it turned out to be the BBC Radio 3 'Building a Library' top recommendation…but it kind of fits the present.
Outstanding playing, singing and energy that takes the roof off.