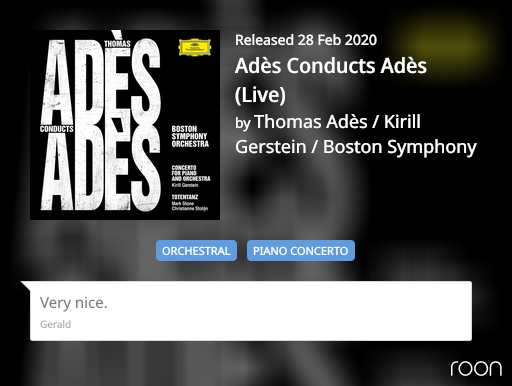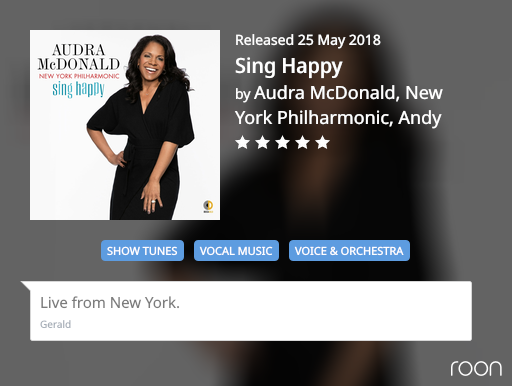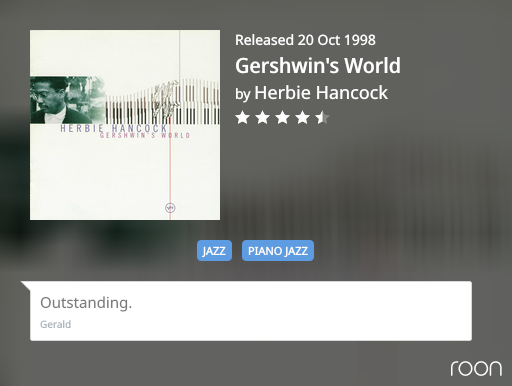 I thought I knew the piece and this recording, but the way MQA captures Klemperer's awe-inspiring conducting of it just blew me away. The intensity of that remorseless tread towards the climax at the end of the first movement has no equal. As Richard Osborne writes in this month's Gramophone "Have no doubt this is one of the great Beethoven Ninths".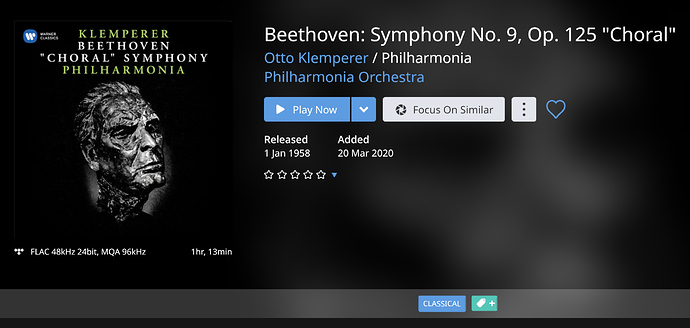 I will definitely give this a try today. I love the fact that with Tidal and Qobuz I can follow recommendations immediately.
Just the opening notes of this MQA Studio single will blow all the anti MQA rhetoric out of the water.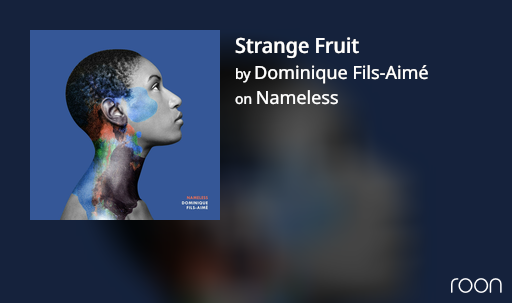 and the girls too…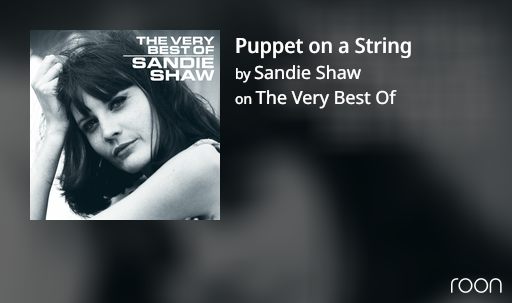 This looks interesting from 2L Magnificat MQA and HD video
Just looking at the album now, and it has two MQA versions on Tidal.
192/24 MQA Studio and a 44/24 MQA (Not Studio) versions. No CD version that I can see. Is this in MQA on Qobuz?
Qobuz has 24/96 and CD. No MQA.
Interesting, I wonder if that CD comes from the MQA master, just restricted to CD quality?
The beginning of Home Grown, I thought I was at a sound check back at The Little Rabbit Barn, that sounded so great… I drifted to another place.
+1. Don't miss his new album, "Debussy - Rameau", really extraordinary.
I only have one MQA - Fairytales by Radka Toneff/Steve Dobrogosz. Being a restore from an old digital master (there's a story about the restoration) it is good, but I like the DSD version ripped from SACD better. I have both in Roon, the DSD set as the preferred version.