great album,first last and always is a classic too,good to see people listening to some goth music.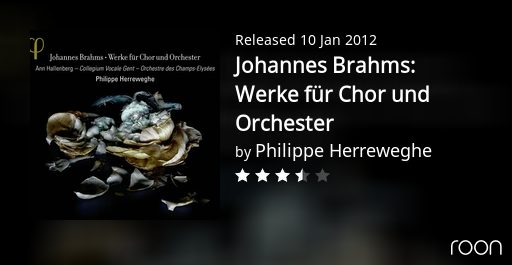 No 24/192. Is there an MQA version of this album?
Great choice! I got the chance to meet Mr. Buckley a few months before his tragic death. Very thoughtful man.
Yes Croz is available on Tidal and is MQA (Master). 192k in Meridian Speak.
Brilliant but if I understand you correctly you are already listening to this.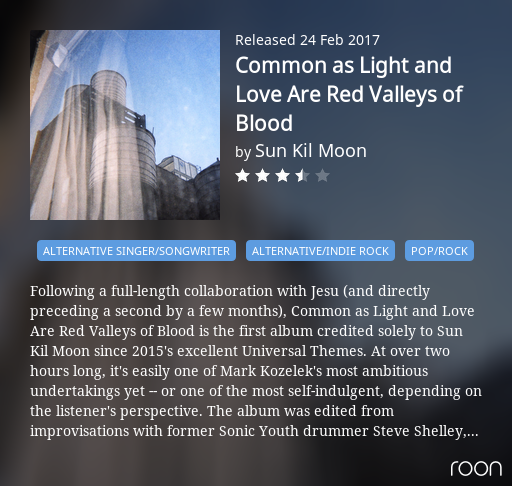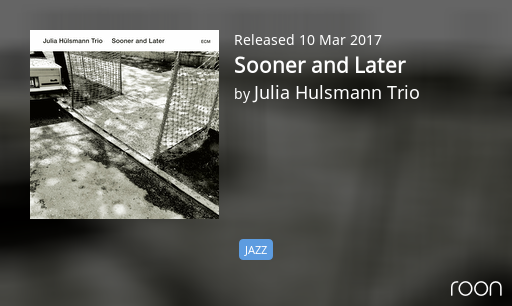 Beautifully played new album by bluegrass veteran Mac Wisemann - featuring duets with, among others, John Prine and Alison Krauss. Available on Tidal.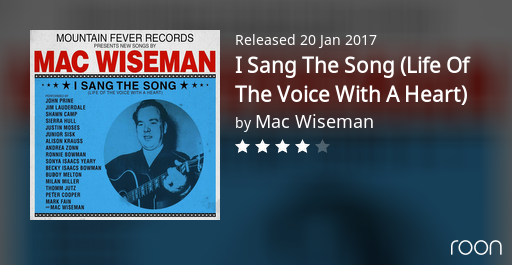 That's Moon, Sun Kil in Korea right?
"Released 10 Mar 2017"
Has the US fallen that far behind already?
(Another one for my HDtracks wish list, except it's not listed yet.)
In fact you're right – I didn't know, that's for sure!

Wikipedia: "The name Sun Kil Moon was inspired by that of boxer Moon Sung-kil. One of the band's songs, Pancho Villa, is named after the famous Filipino boxer of the same name, and it mentions Salvador Sánchez and Benny Paret."