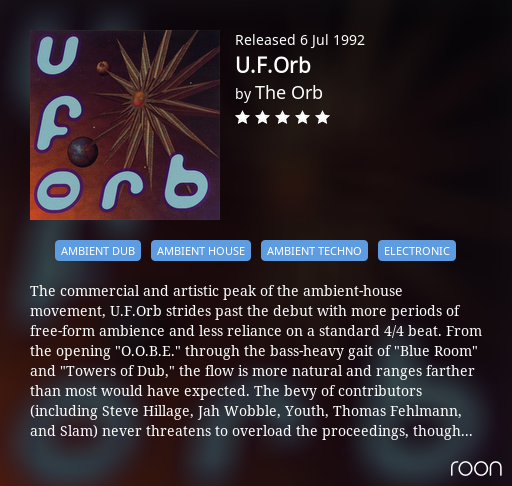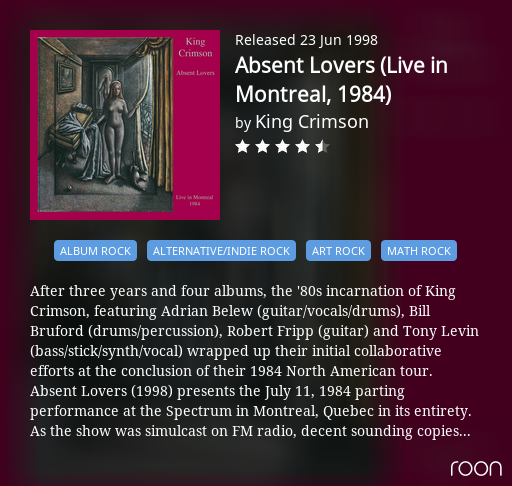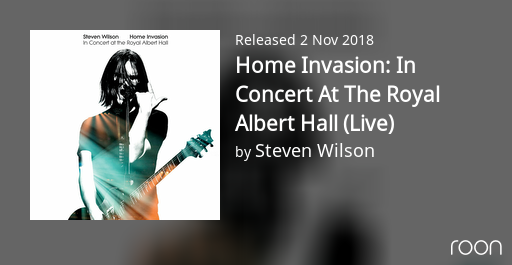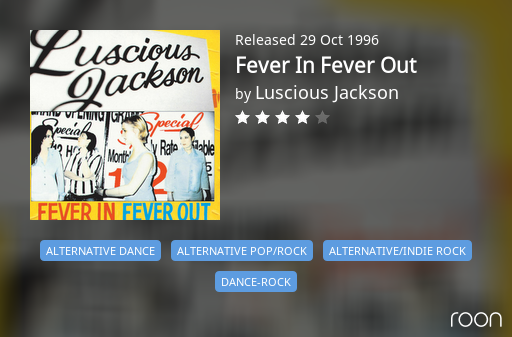 Charles Mingus at his best!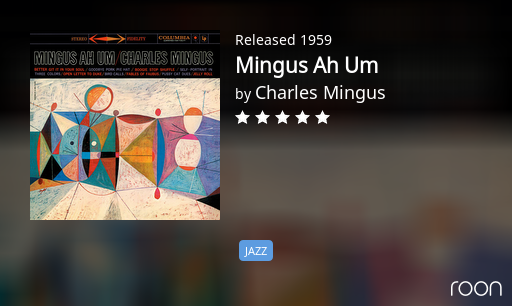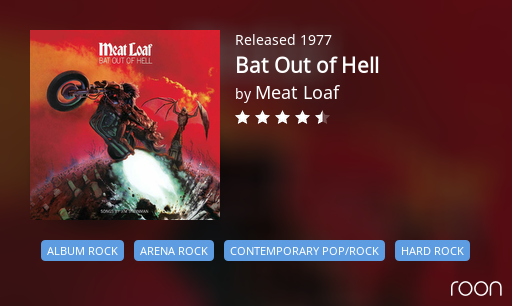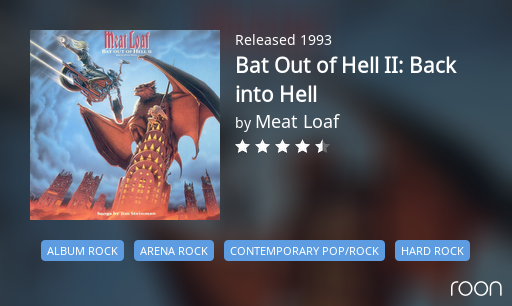 Love the cover art!

Fifty shades of grey…?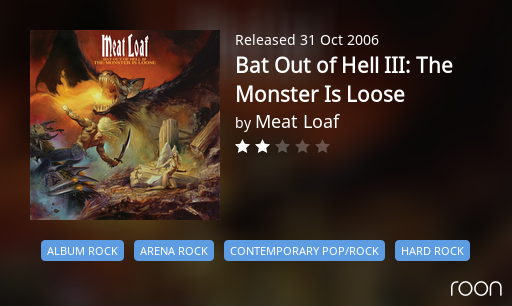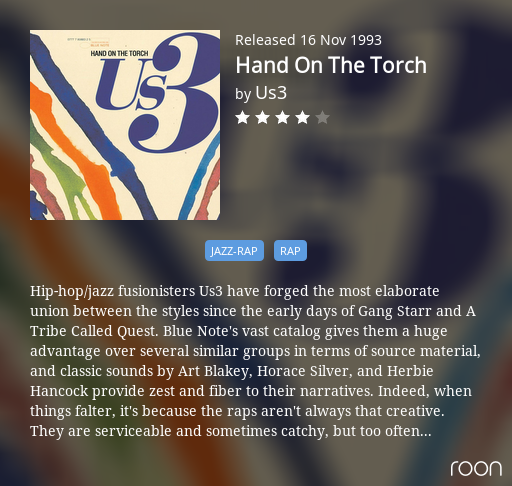 Oh this is a great album!!!
Really nice and well recorded. First Bluenote million selling album! Glad you like it.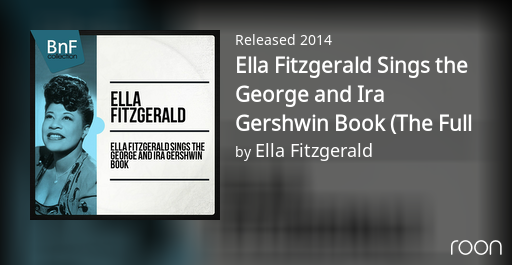 While maybe not good enough for "purists" and usually lacking metadata those BnF Collection releases are a great bargain for enjoyable listening

.
And the analogue-to-digital conversion seems to be done very professionally. So vinyl may not get much better in Roon than this.