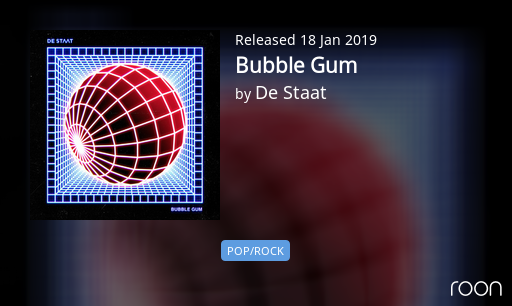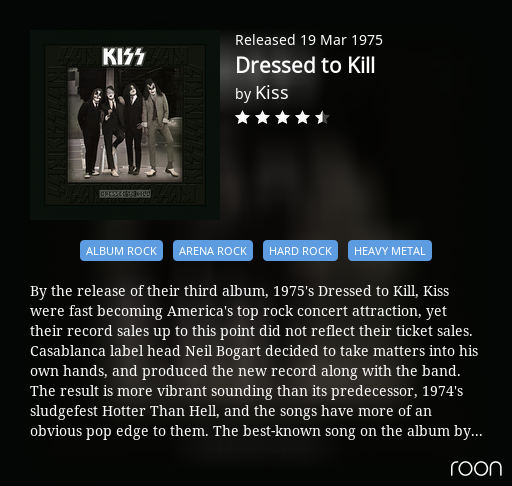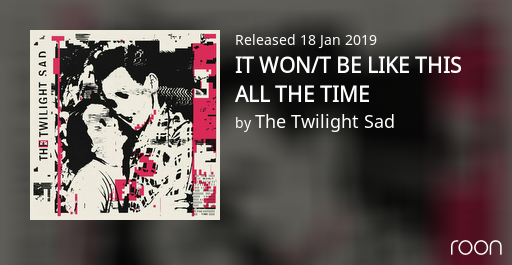 PHISH!
PHISH!
More PHISH!
Thanks for the idea Anders. My Focus was simpler probably because I started with "ECM" & "Manfred Eicher" which limited my focus options. It appears to capture my, limited, selection.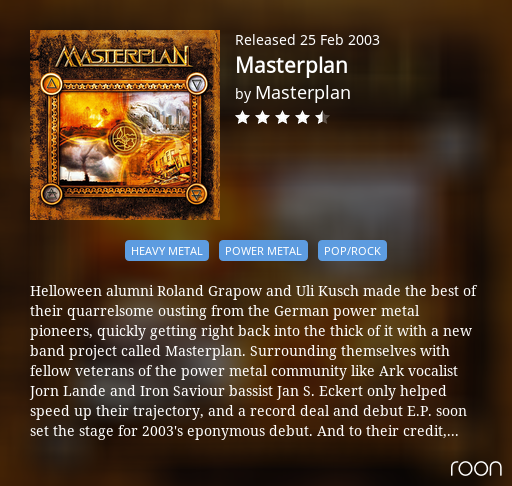 Ooh yes. Fantastic album, the whole band shines. Especially Roland and Jørn. A spectacular debut and still my favorite Masterplan album.
A fantastic live recording!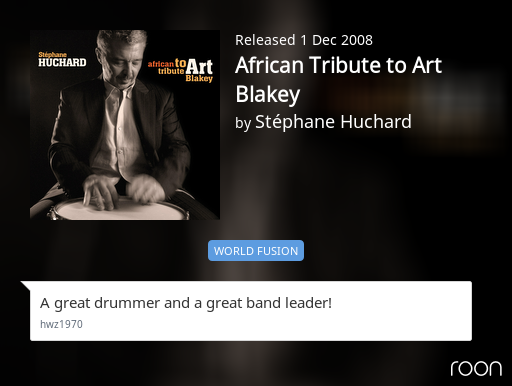 Fantastic! Thanks for sharing.
This is excellent; thanks for posting.
Catherine Wheel "Adam and Eve"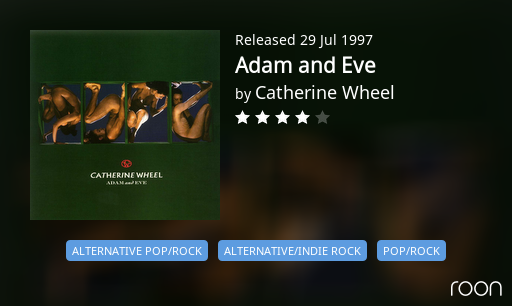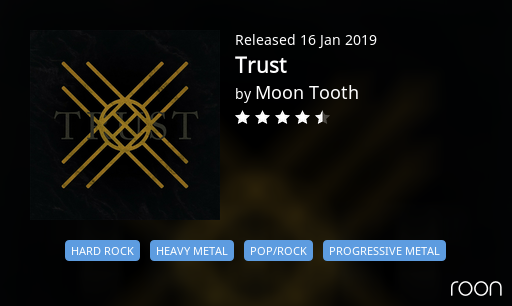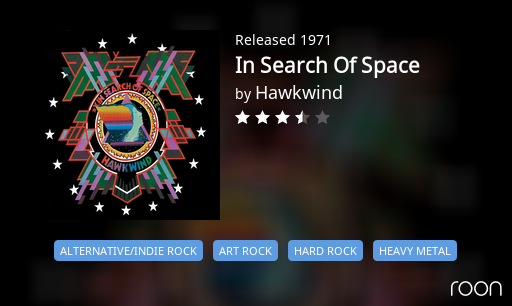 The beginning of this…and then the rest of it