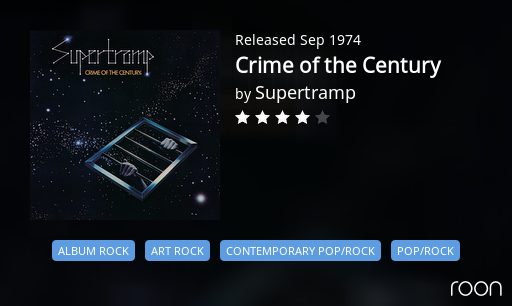 Andrea's best friend's son's band !
Melbourne Garage/Punk band. They will be most amused at being classified as "pop/rock".
What do you think @Henri ?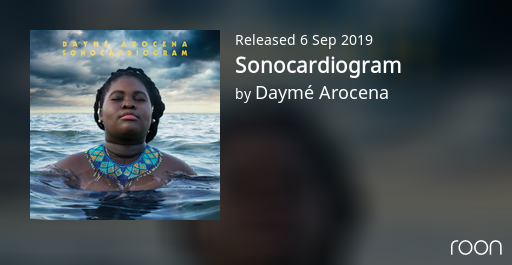 Good recommendation
The Baroque sound makes it, she grunts a bit like Glenn Gould in places …
Have you tried Indelibly Stamped, oldie but goody
Their 2nd album, I'm sure you have it …
Modesty forbids the album cover, mines the UK colour one😜
I like it! Reminds me of the British late 70s punk and early '80s Oi bands. Very energetic and I love the vocals. Well done. I could pogo to this.

Punk is not dead!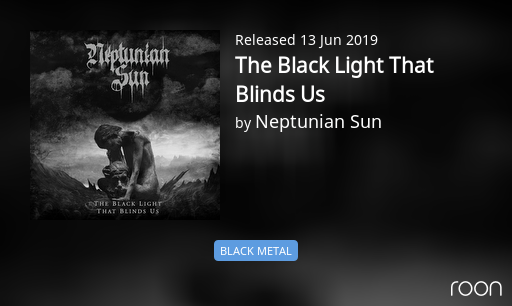 Indeed, its showing up now.