Gboard error

Have a look at the producer - he generally does a great job.
Yip, a rare commodity in popular music and even more so he's managed to tame that lot

I see that he also arranges, plays guitar, etc. Will check out his other albums. Thanks.
One of the first and best trip-hop recordings ever!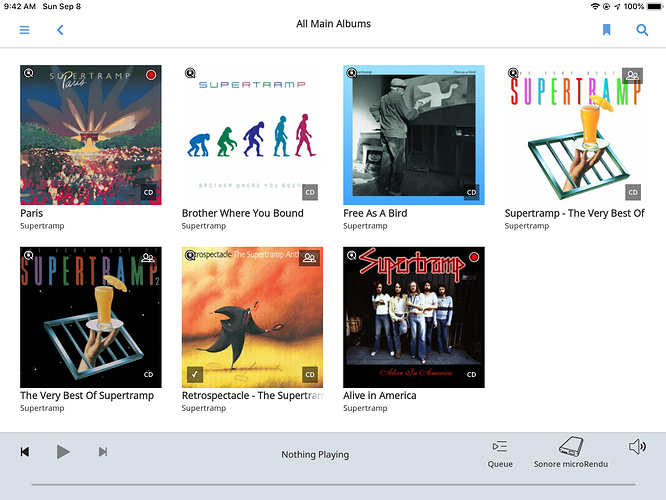 These are the only ones that pop up on Qobuz (other than what I already have)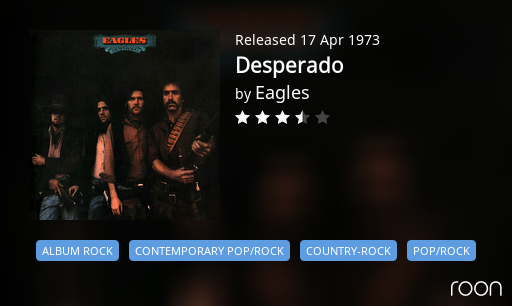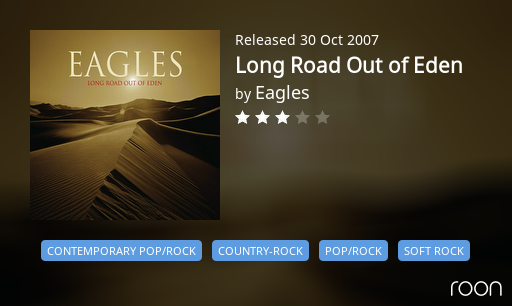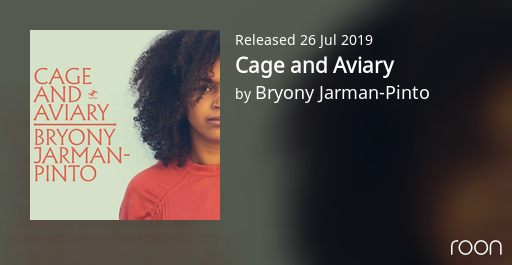 You read my mind, I listened it yesterday, still magic