Same to you! Btw, based on your suggestion, I'm starting to like Arena, currently listening Double Vision again…
Started listening this now, thanks!
You're welcome. I am glad you enjoy it so much. It's my favorite black metal of the year as well. Glad you enjoy it.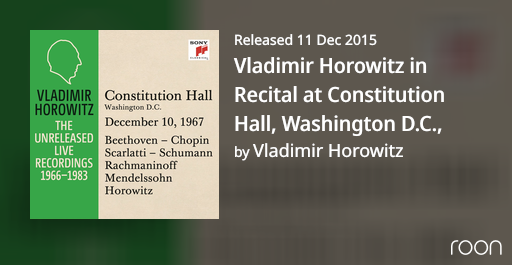 Last post for the year. Thanks to all Roon members for the discoveries and recommendations this past year. Looking forward to more music, happy 2021!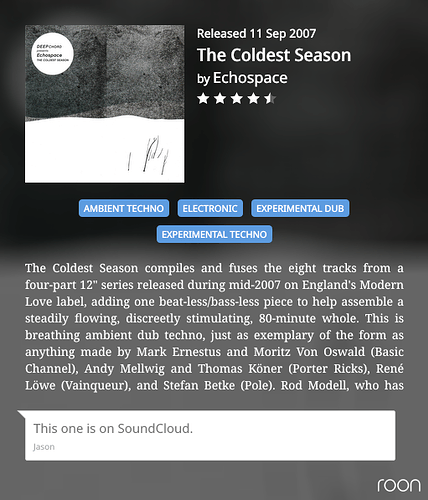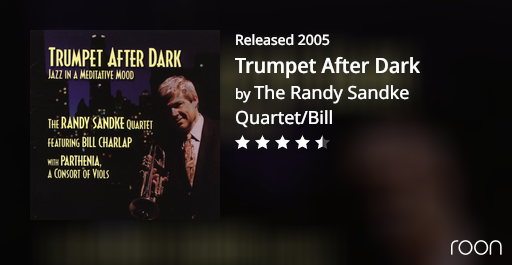 Now 2020 has drawn to a close in every timezone, it's time to put this one to rest. With almost 15.000 recommendations, it is great to see that music is still at the heart of our little community.
Let's keep the flame alive in 2021: