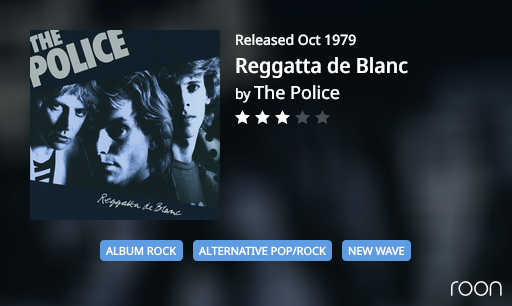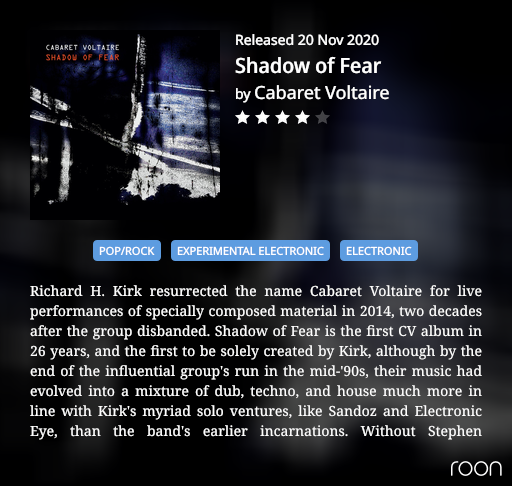 Sorry this was just a joke, even though the music can be related somehow with Yoga…
This is an example of Salute to the Sun below, I choose this one because you can also get the German translation… ("Üben Sie zu Hause beim Yoga den Sonnengruß"

)
Have a nice sunny day !
We have it in Paris…

Stephane
Hi Stephane

i could imagine that this soulful spiritual Jazz is perfect for Yoga, better than this esoteric synthesizer blabla albums, they sell to yogis

i am sitting just 400km east away from you, directly behind the border, and i am enjoying the same weather

have a nice day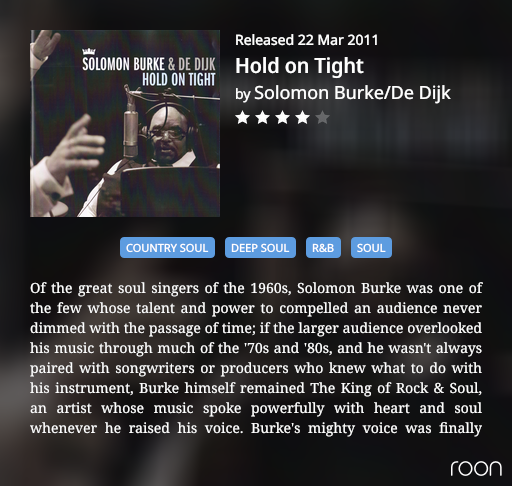 This is an album with historical-informed performances of 19th century music for horn and piano. The program starts with Beethoven's op.17 sonata, played upon a natural horn from 1800, the year in which the music was composed. The young English hornist Alec Frank-Gemmill is fabulous!!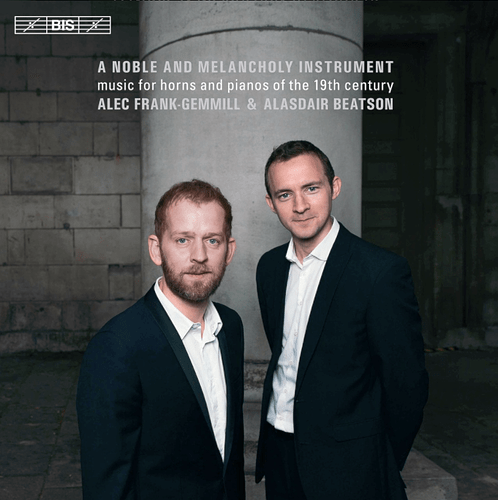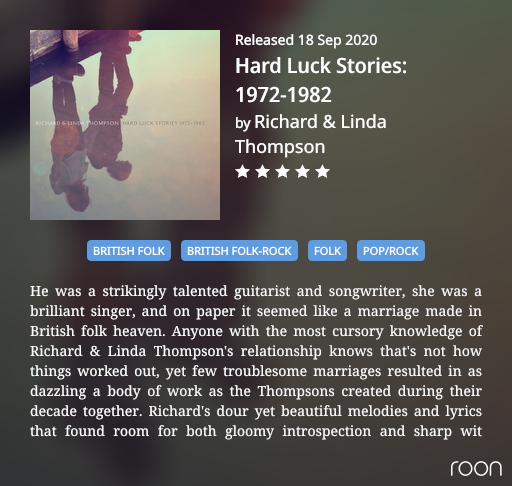 Lately the two Janáček string quartets - 'Kreutzer Sonata' and 'Intimate Letters' - have grown on me. It's lovely music, with both virtuoso and very calm, elegiac parts. So I listen to different recordings of this music, and on this journey of discovery this wonderful album by the English Dante Quartet on the also English Meridian Records label crossed my path.
Meridian Records, founded in 1977, is another of those small and independent labels with a mission to record classical music with wonderful sound - recordings to satisfy 'audiophiles', if you will.
Citing from their web presence:
Your ears are important to us. They are your most sensitive organs, incapable of 'listening away'. That's why, since 1977, we at Meridian Records have continued to believe that our listeners' ears deserve the very best in 'natural sound' recording when it comes to the enjoyment of classical music.
On the basis that we take just two ears to the concert hall, our founders, the late John Shuttleworth and the late Francis Loring, had the vision to begin an independent classical label that uniquely recorded with just one pair of high-quality microphones. To this day, we source a recording venue with the very finest acoustic and avoid all artificial processing such as compression, equalisation and artificial reverberation in order to create the closest concert hall experience you will ever find recorded.
Have a listen!