Not listened to any Tool in May… But the month is only 8 minutes old when I put it on


Settling in for a late listening session on headphones.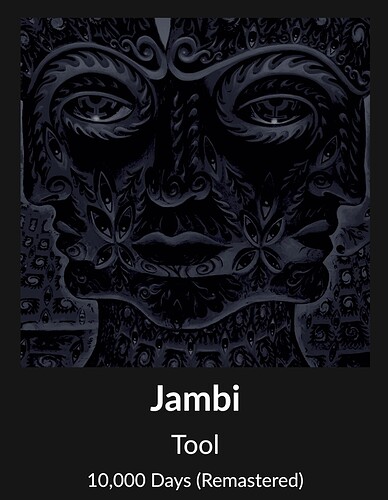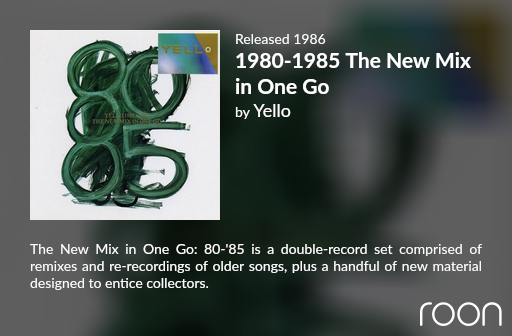 Ha!
Numero Uno poster.
Nicely played…

Funnily enough I wrote the Post in the 2021-04 thread and then realized the date.
Anyway off on your favorite hobby tomorrow… Spending an hour or so browsing the second hand record store. It seems I am one of their only CD buyers, as all the hipster's are buying vinyl in 2021 apparently


I would buy the vinyl if they gave me a free CD and didn't charge me 5 times the price
The UK contingent welcome in the month of May! As the new month begins I'm listening to…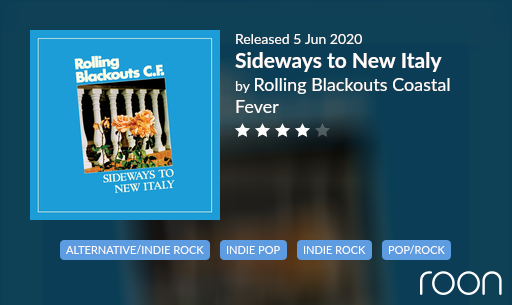 Pretty sure that I do not fit the description of " hipster"
Old fart maybe…
Well I know you have always been vinyl so I was not pointing that in your direction (though funnier if I had). I meant all the kids checking out the vinyl from when I was a kid


I know…lol.
Just thought it was funny though.
Listening to all the bonus tracks on the BluRay Audio disc of Versions of the Truth.
One aspect of vinyl that is not on par with the shiny discs I will concede…

Absolute classic Goth Rock/Metal and another that's I have on Cassette/Vinyl/CD , though CD only recently purchased as I had bought a 256KB MP3 (the mistakes we make in our 30s)
Beggars Banquet was such a good record label and had so many good bands