I recognise the sentiment and hear it fairly regularly at home

So let's just get back doing something sensible, and please turn down the volume so the music floats somewhere and imperceptibly in the background, for the subconscious to take proper account of it…
One of my all time favourite albums, sounding even better than ever in hi-res. Tim Renwick's guitar work is fantastic.
Yes, love this album as well.
Having started a thread about two albums that I bought on Bandcamp, it seems rude to not listen to them. This one is very familiar to me, but there's something strangely comforting about having it in my local library. It doesn't matter if my internet connection drops out, nothing will keep me from my listening pleasure!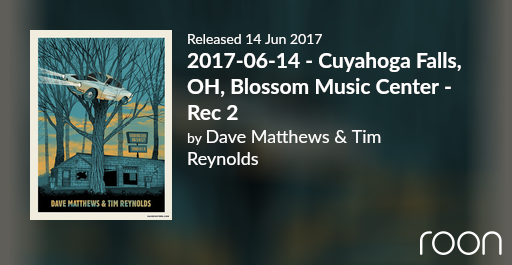 He was a real character with a great voice.
I've mentioned this previously, I saw him in Cambridge a long time ago. He was playing the Corn Exchange and, in between songs, he asked anyone in the audience to get him a brandy from the bar…nobody moved… so I got him a double and took it to him on the stage.
Later on he hit the Bar, recognised me and we had a few drinks to say the least!
'The mystery of love is greater than the mystery of death' is my favourite album followed by 'Forbidden songs of the dying West'
The first track is a favourite to play when testing out new audio gear. It's awesome, well produced and was only recorded 51 years ago!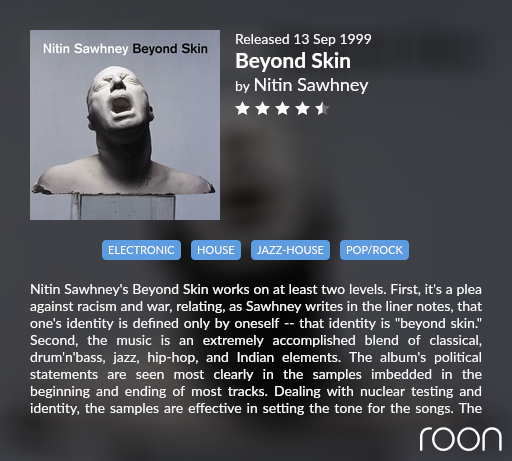 I believe many here know about my love for the string quartet as musical format and ensemble; and so it is always a special pleasure when I discover a new ensemble or an album with rarely or exquisitely executed string quartet music. In this case, all of the above applies… I had never heard of Quatuor Tchalik, and the two late Saint-Saëns quartets are rarely played in concert or recorded. In addition, these four siblings are tremendous chamber musicians and know how to hold one's attention. Add to this that they release their music on their own family-owned label with great sound production, and all sums up to a special musical moment. Much recommended!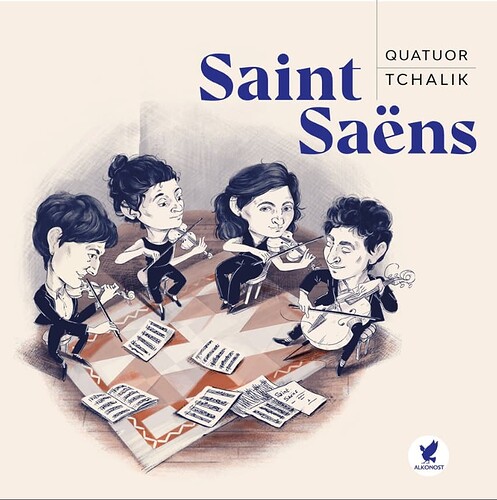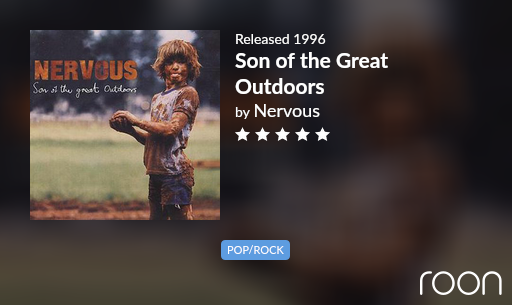 Great album from the '90's, guessing not many have heard of them, but a great album never the less!
N.B. it could be one of my Desert Island discs!