Another cheerily titled new release, been a while since this was whispered into the ear of victorious generals…
#4 in the series.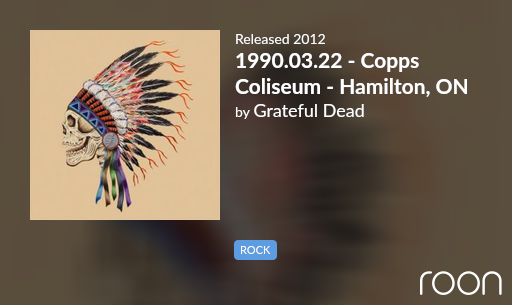 …been a fan of J.J. Cale since the old days (early 1970s). Immensely influential but under-appreciated.
I came to him late but never tire of listening to his stuff.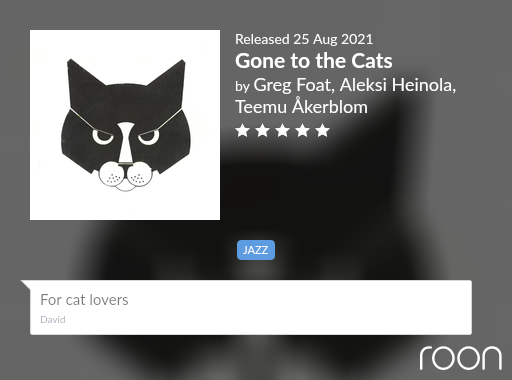 ACTORS - Acts of Worship
Just copped this on Bandcamp. Extremely catchy post-punk darkwave pop from Vancouver.

A wonderful addition to the Spiritualized discography, albeit one that almost bankrupt Jason Pierce!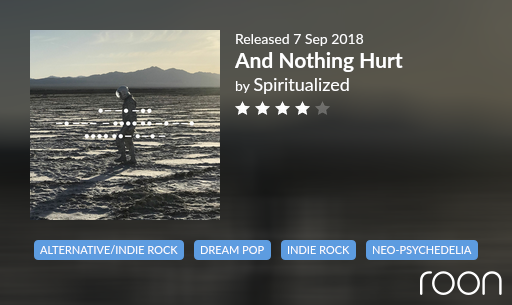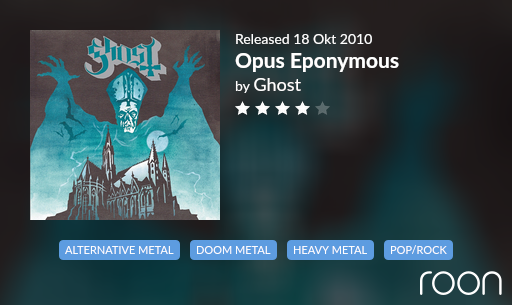 2:15 AM; and work tomorrow morning… just need to get done with this album, then I'm done


By the way, this is a fantastic album.
As usual, just one more (I never learn)