I'm a small child learning about CM but really enjoyed that album.
I will listen to more
Yes, indeed! This was always a good sounding album, but this remaster sounds spectacular.
Nice purchase, very good album and maybe one of the best dissonant death metal album of 2021. Inspired by that, now listening one of my last year favourite albums…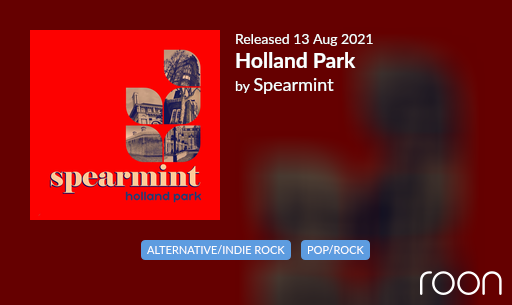 Show 3 from the series: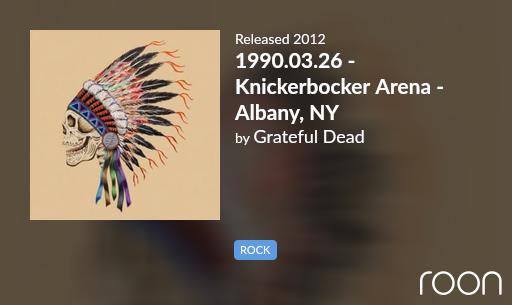 First listen in a long time
Man they even had vinyl back then?

Olafsson has rapidly become my favorite classical pianist, not only because of his expert technique but also his tasteful and imaginative programming. This is a glorious release.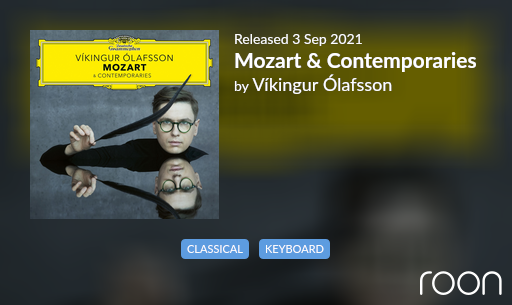 Great early Baroque from Italy, performed by Italy's standout Baroque ensemble: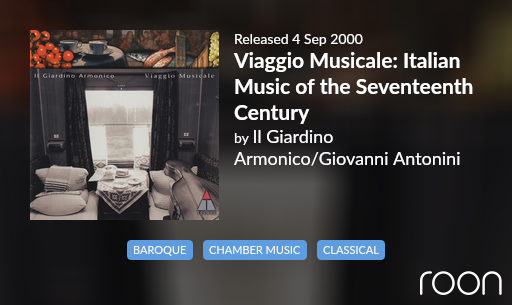 This may have been posted previously, but if so, it is worth a second showing! Great new release from Smoke Sessions. Let hard bop prevail!