Discounted Blue Note downloads…
September 1828. Schubert at the dawn of his last autumn quickly fixes three final piano sonatas. Propelled by a Beethovenian energy but sometimes haunted by a feeling of loneliness, the first (D 958) seems here and there to extend the emotional universe of the Winter Journey. On other expressive peaks, the second (D 959) begins, according to Schumann, exhaling "a light incense of Catholic liturgy, floating over an Austrian landscape". It will end with a strangely springlike rondo. "The sea shone in the distance under the last rays of the setting sun", sings the lied Am Meer, which inspired the composer to open the song in B flat (D 960). And the tranquility of giving in to anguish: the Grim Reaper is getting closer.
released in 2022, not in 1972 (Tidal's info)…
After honey extraction got to bed at 01:30, I'm still there


Listening in bed myself after a late night listening session as well.
A cup of black coffee and some music to help me get ready for the day ahead.
Just browsing Qobuz now looking at the sales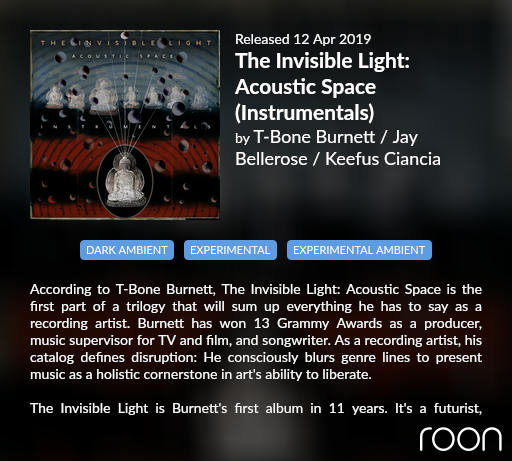 Because it's sunny and warm in a nice way, and life is so short…

@Andreas_Philipp1 Maybe if you listen to this, your neighbors will look at you in a different way…???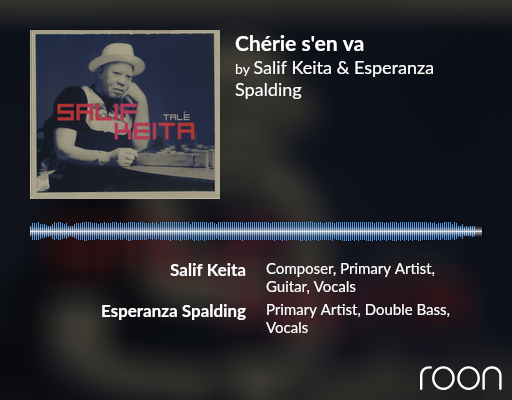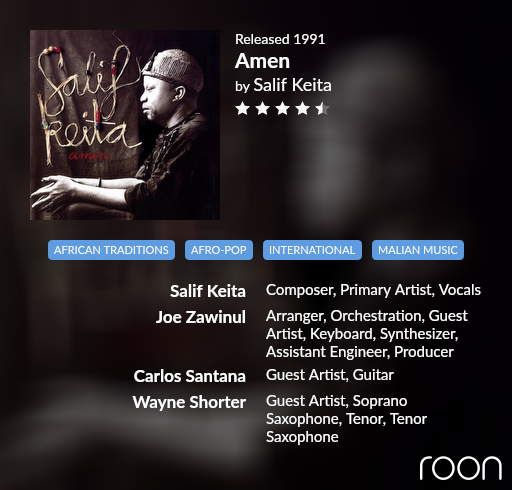 This is music I like, and quite a lot, but it isn't popular anymore. The Colombian city of Cali once was one of the epicenters of Afro-Cuban music and dances, and of the music that came out of the New York club scene, after the emigration of many Cuban musicians to the US. And of course of what would be called 'Salsa', from the 1960s onwards, coming mainly out of the Bronx. Unfortunately, nowadays it's mainly Reggaeton and other insufferable noises that dominate the popular taste. In the big cities, though, there still are dance clubs catering to the taste of the older generation… appropriately called 'Viejotecas'…