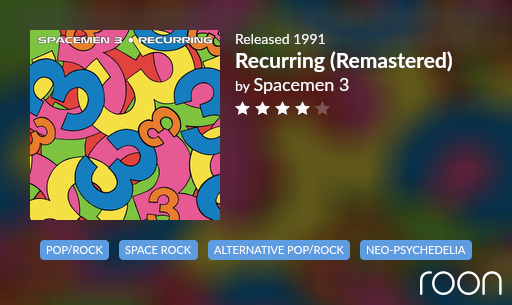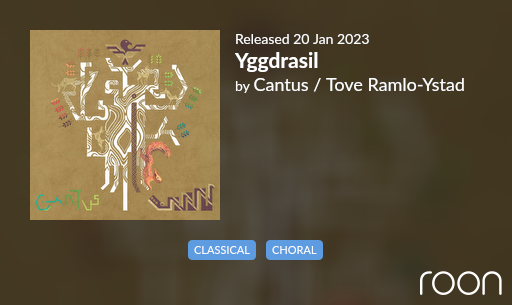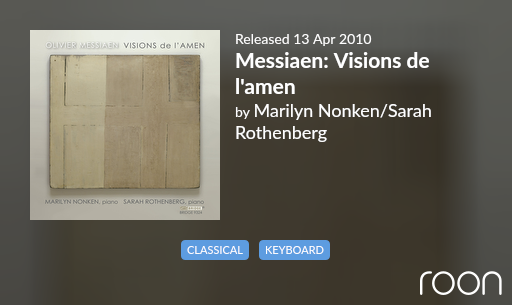 Still gravitating back to Tom Waits. This is one of his finest efforts.
EDIT: Apologies for posting this two days in a row.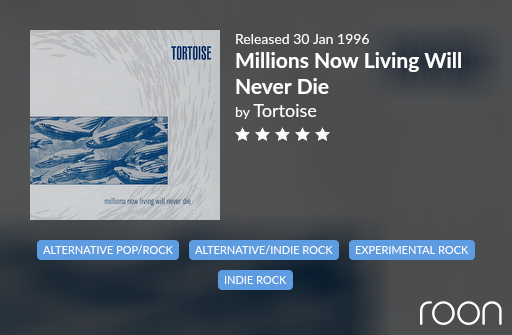 So good you've posted it on consecutive days

I concur BTW, but I prefer Frank's Wild Years…
I'd forgotten I posted it only yesterday. You can lose yourself in Tom Waits!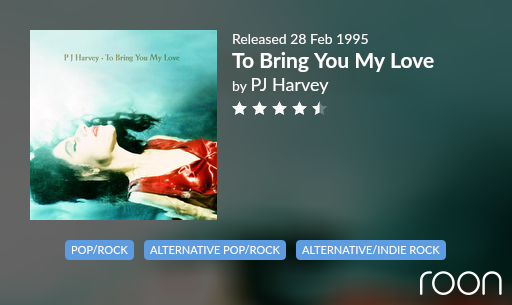 Really good but it's not Rid or Dry… I wanted to play, "Let England Shake", but it would break me out of the 90's!
So many great PJH albums to pick from! Enjoying your 90s postings.