I guess you mean taut


Got a budget for the amp yet?
Glad to hear that, I saw they were coming out just after I bought my closed backs or I probably would have bought the Hifiman (mine were shipped from Drop in the US so I didn't want to go through the pain of returning them (and pretty happy with them as well, for closed backs

)
Fat thumbs.
£200 to £400
Less keeps her indoors happy.
Always great to hear more Soen (thanks @Henri I missed this)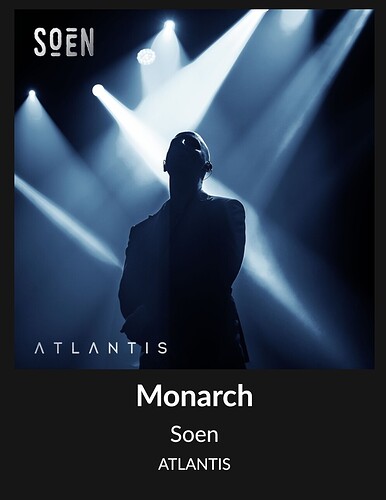 You got your Christmas decs up already? I know officially it can be any time after the 27th, but it doesn't even feel festive at the moment. We need a bit of snow!
My wife loves Christmas and having young kids, who just went to see Santa at Lapland UK, I made an allowance for the early Christmas decorations. Normally not until the December 1st.

I fear a trip into the loft is imminent for me.
Resist. Nibble on a mince pie. But… teacher, leave those decs alone.