My thoughts exactly…and we don't want to scare posters away who might think it's rock only here.
All are welcome

I have that only on cassette tape and it's up there with the finest sq of any of my tapes.
Much better than some of his solo stuff too imho
Had to delete the Royal Hunt album as something off with the recording.
The volume kept changing…and not subtle.
Nothing else streaming doing it so has to be that Tidal recording.
In the meantime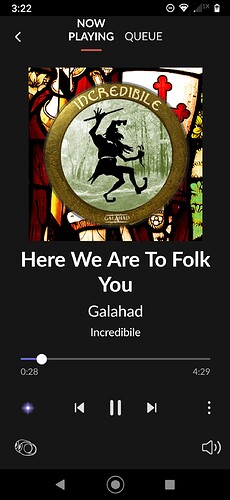 Yes , top draw for sound quality and the music is equally as good.
Oh heck yes, still my top Spock's Beard album


Well that and Snow Live which is a fabulous live rendition of it.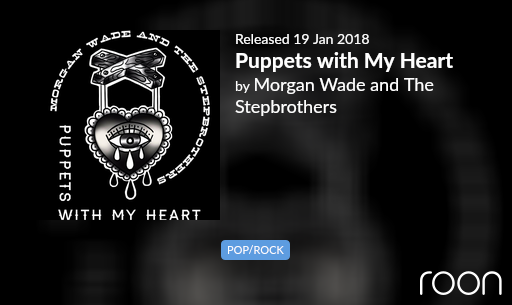 Re the thread title.
I'm still a wee bit confused.
Historically, any rock related music I would post in the "what's rocking you" topic. Most other things would go into the "what we are listening to" topic. I'm not sure that the new topic title makes it any easier to decide which topic to post certain things in? I could be moving and grooving to something that isn't rock related and therefore I would be tempted to post it in the WWALT topic. For me, the new title is more confusing than the original title.
Just an opinion from my perspective.


Understand and appreciate the honest perspective.
It's a little difficult to name it appropriately without pigeonholing it overmuch or being a near carbon copy of the Listening thread title.
After all it is as much a Friday night at the pub thread as music so I had thoughts along a lounge type thread but that was just as difficult.
I'm going to see what the rest of the posters think and go from there.
It doesn't bother me whatever you call it to be honest.
I always see this thread as a post and stay to chat thread where the main thread is a post and leave thread (before the Mods move you on. (No disrespect to any Mods of course, a great job you do))
And that is where I was going with the lounge type idea but came up blank after that part🤣
Hopefully the right naming idea will come over time.
But if you could just fetch me a nice glass of spiced Dark Rum old chap…

Settled down for the evening now and into the last couple of albums before sleep takes me