Look what you have all done! Over 6 days of suggestions. My family won't see me now for nearly a week (bonus😁).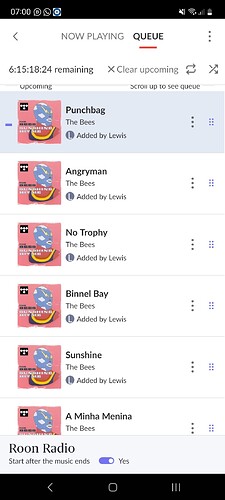 Oh, cheers
@Rugby
now I've added Axe to the list as well as a few others I discovered along the way. Now 6 days, 21 hours.
Based on my average daily listening hours this will take a month or more to get through.
Tuareg blues if you are in the dancing mood or want one of these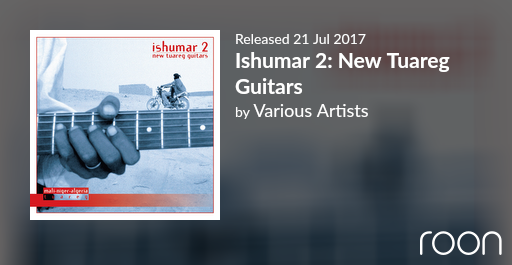 Sometimes I just want a groovy background on the same mould, I keep returning to: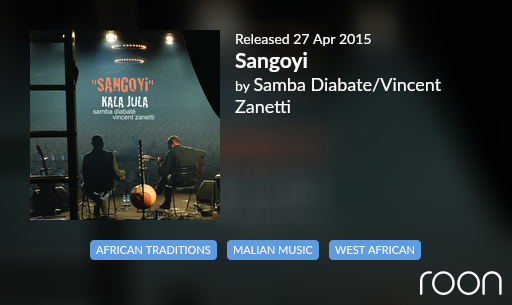 I'm out of

s again
I did find myself wanting to be able to give more than 1

I had this on tape

for my walkman
10 X

s
Can't beat a bit of FBS for the startup to the weekend
As this thread is active and posted in at all times I edited title from Tonight to Today @AceRimmer makes more sense.
Carrying on from last night with more Bees.
I bet she loves you for it.
I was going to leave until the next month with something slightly different that was not even time related.
You will see…

Her - "Turn it down", "I don't like this"
Me - "Eh, can't hear you" turn it up a little
Its an EP not a full album, but yes its very good, not sure I like it as much as the full album from this year mind.
Yes, it is definitely an EP. Sorry