Thank you @Uwe_Albrecht, that's a great find! Nice selection of Q and his friends. Really enjoying this.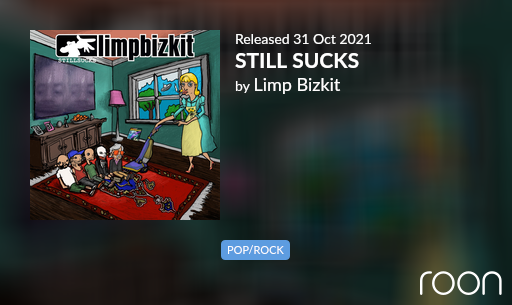 On a good run of Rock and Metal to day.
The joy in occasionally working from home
Too funny @Michael_Harris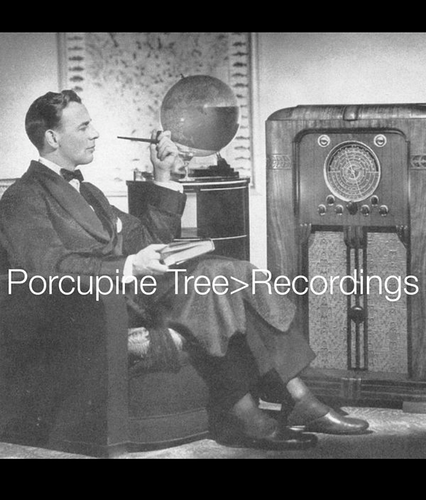 Well the news today has probably got a lot of us dusting down our vinyl and CDs, though not too many cassettes I am guessing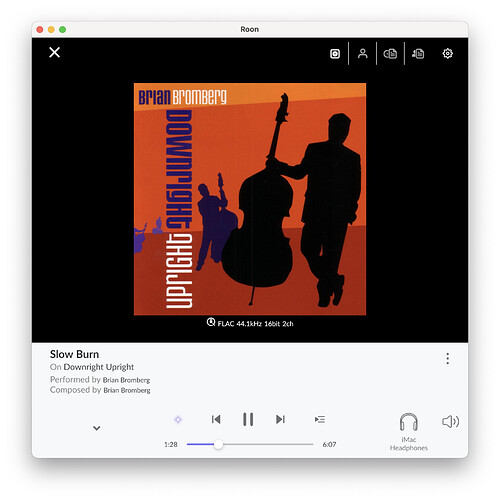 Brian Bromberg
Chamelon, Cold Duck Time, and this one, Slow Burn. The three tracks are a mix of jazz and new jazz styles. The acoustic bass comes through clear including finger slapping and string pluck. This one is for the headphones (Bose QC3 wired to O2 headphone amp, fed by Dragonfly black from iMac running Roon).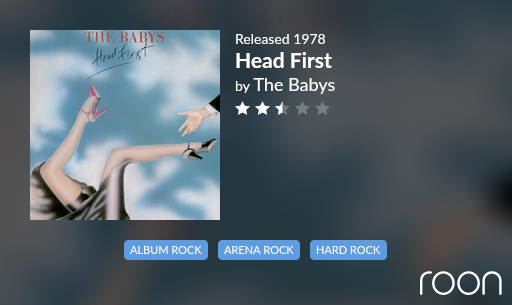 Best I can say about this album is it's inconsistent, but the title track still kills and John Waite is underappreciated as a rock vocalist.
1st two albums were banging.