Awful cover! Quality music!

You can cross post when there is a public benefit

Fair enough

No the cover comment is for the album before, which makes this look great

Thanks @Niko_T these are very good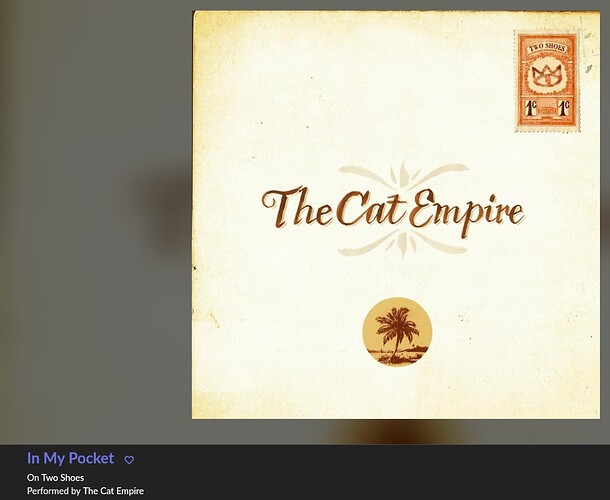 I wish the free albums had a hinres release.
Good Michael??
Edit: Sorry just saw it in other thread.
Does not look like that one is on any streaming service?
I have all their earlier releases which are all excellent.
Yes finished it now and I thought very good.
Could be my system but sounds like a fuller bass than I remember, and we all know memory can deceive us.
Back in the sunshine now giving this another listen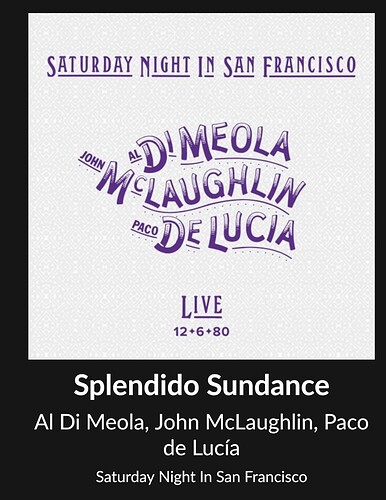 One of my all time favorites. Really good album IMHO.