Sounds like a medical complaint.
Ah but do you still play them on a fairly regular basis


I have three tape decks so a backup one and a backup for the backup


Yep…I am a little crazy

I play Aqua quite frequently but tend not to post as it would be boring posting the same thing. plus I bought most of my cassettes on LP. and C.D. as well so listen to them rather than the cassette versions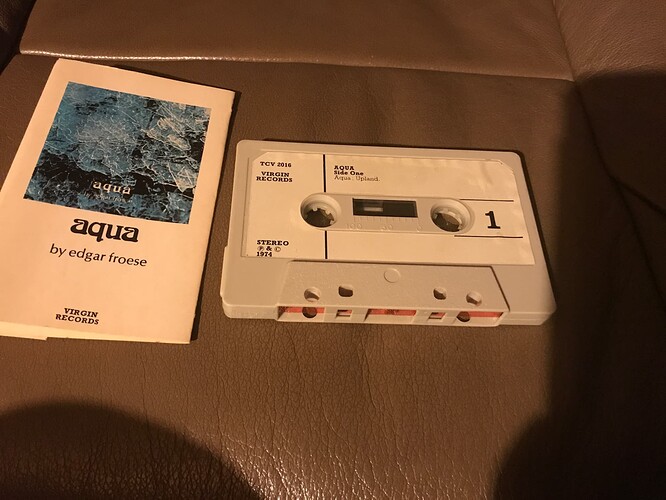 Got it, I bought a few job lots of tapes years back and any duplicates I already had on record I sold in fleabay again.
I also have quite a number of tapes where there was not a record version released like nineties stuff and/ or where the record's version were just stupid pricing.
One example is Apple by Mother Love bone.
Tape was $12, record was $100+.
And if you have never heard that album I can highly recommend it and the story around it and what occurred afterwards.
Pumpkin Orange lights and a bit of Doom, just what the kids asked for (they meant as well as sweets)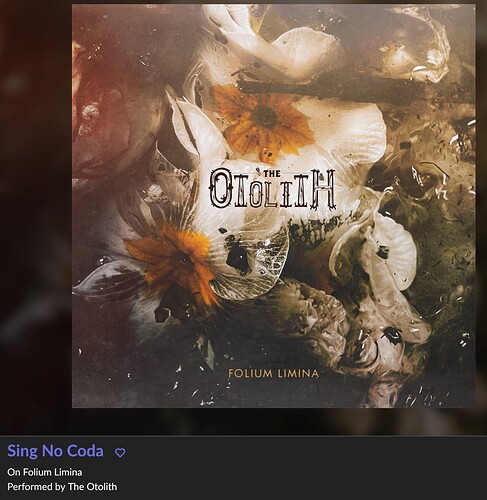 Just listening to it, good stuff. Thanks for the recomendation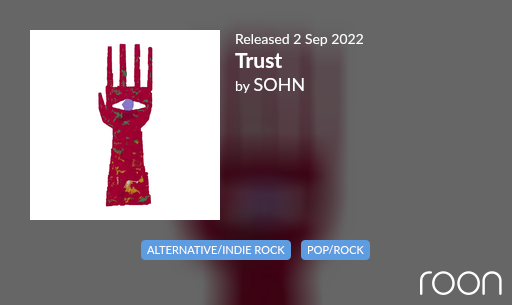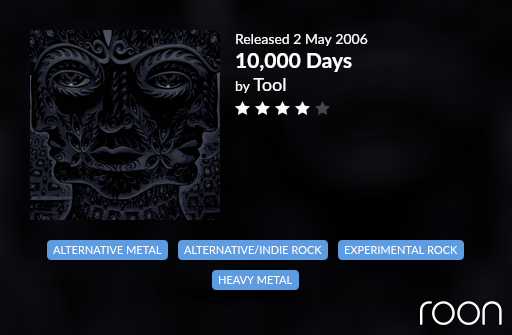 Just listening to this. Really enjoying it.
Glad you are liking it.
Almost perfect for Halloween even if not Helloween